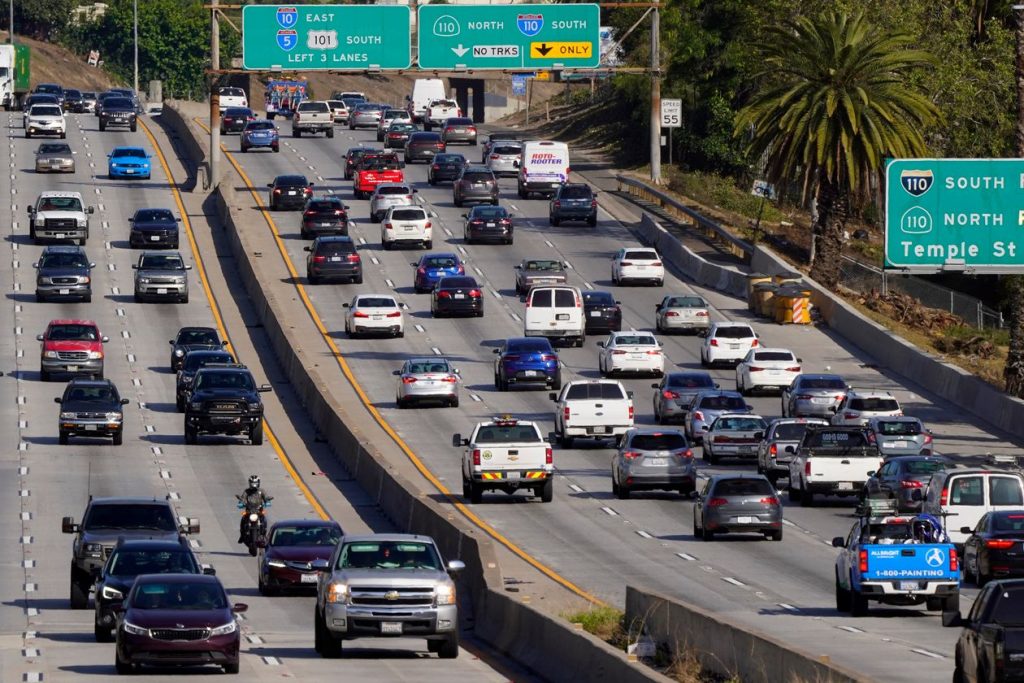 General Motors has pulled out of a lawsuit against the state of California over fuel-efficiency regulations. Last year, GM had joined a lawsuit with the Trump Administration to challenge California's rights to set its own emission standards. Apparently, they don't feel that way any longer, and they want to cooperate with California rather than fight.
GM encouraged other automakers to do the same. Toyota, Fiat Chrysler, and others are still a party to the Trump Administration's suit.
GM released a statement expressing confidence in the Biden Administration and California's "ability to deliver an all-election future." So is this a legitimate change-of-heart by GM or a necessity given that there soon will not be a Trump Administration to go along with in suing California? We'll let you decide.