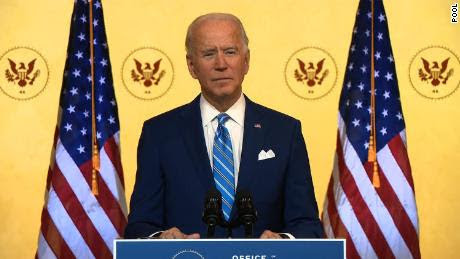 North Korea tested short-range missiles this week and diplomats are calling this a "test" of the Biden administration.
The U.S. does not want North Korea launching weapons obviously. So instead of testing ballistic missiles, the country tested short-range ones and the Biden administration responded by saying that this was okay and diplomatic negotiations can move forward.
This is a lot like a child being told not to play with scissors but then testing the rules by playing with kid scissors to see what the consequences would be. Apparently, we're all fine with the smaller scissors. And so is Japan and South Korea. We saw that. We're not going to punish. Carry on.