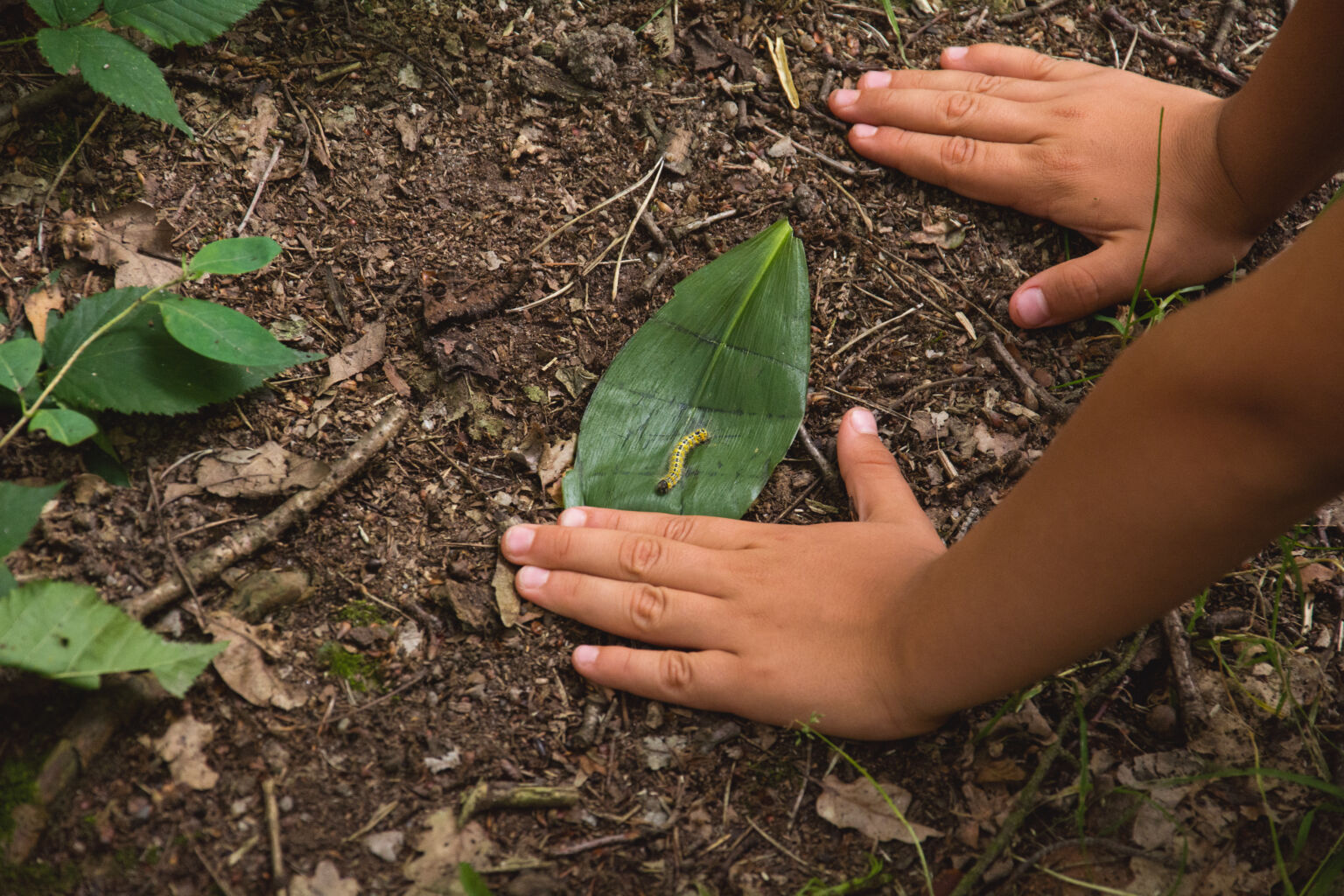 When daycares in Finland changed the playgrounds to mimic the forest floor, children's immune systems were improved!
For this study, four daycare centers got rid of the drab dirt in the playground and replaced it with what they call "forest undergrowth such as dwarf heather and blueberries." They also allowed the children to plant and care for crops in raised garden beds. Researchers then studied the difference between the children who played in these spaces and the children who played in normal play spaces and found that the children who played in the forest-like settings had an increase in T-cells and other immunity markers.
This study was meant to test the "biodiversity hypothesis." It is a theory that an environment filled with living things positively impacts human immunity.
"This supports the assumption that contact with nature prevents disorders in the immune system, such as autoimmune diseases and allergies," the author's study said.