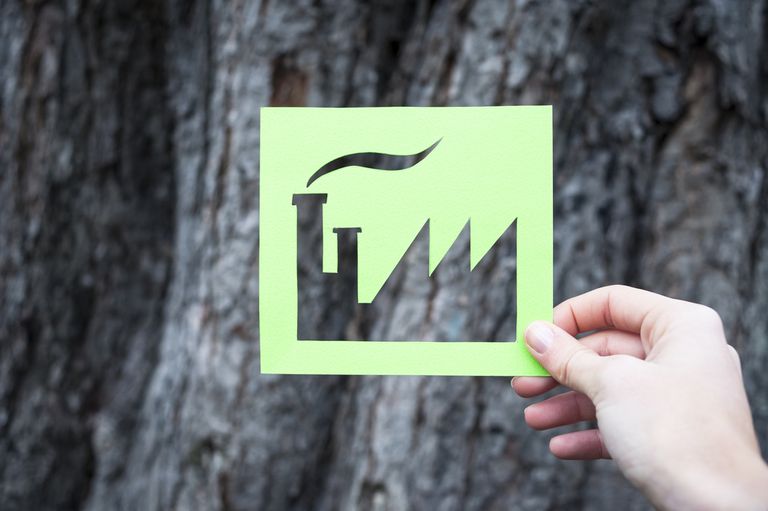 A new study shows that "restorative planting" can help combat air pollution. This means that simply planting more trees and shrubs could reduce air pollution by up to 27%.
The study looked at various counties to see which had low percentages of vegetation. They found that bringing those counties to match the average of surrounding counties could remove pollutants from the air by an average of 27%. So literally the plants fight the battle!
Not surprisingly, they also found that this was a more affordable solution than any existing technology.