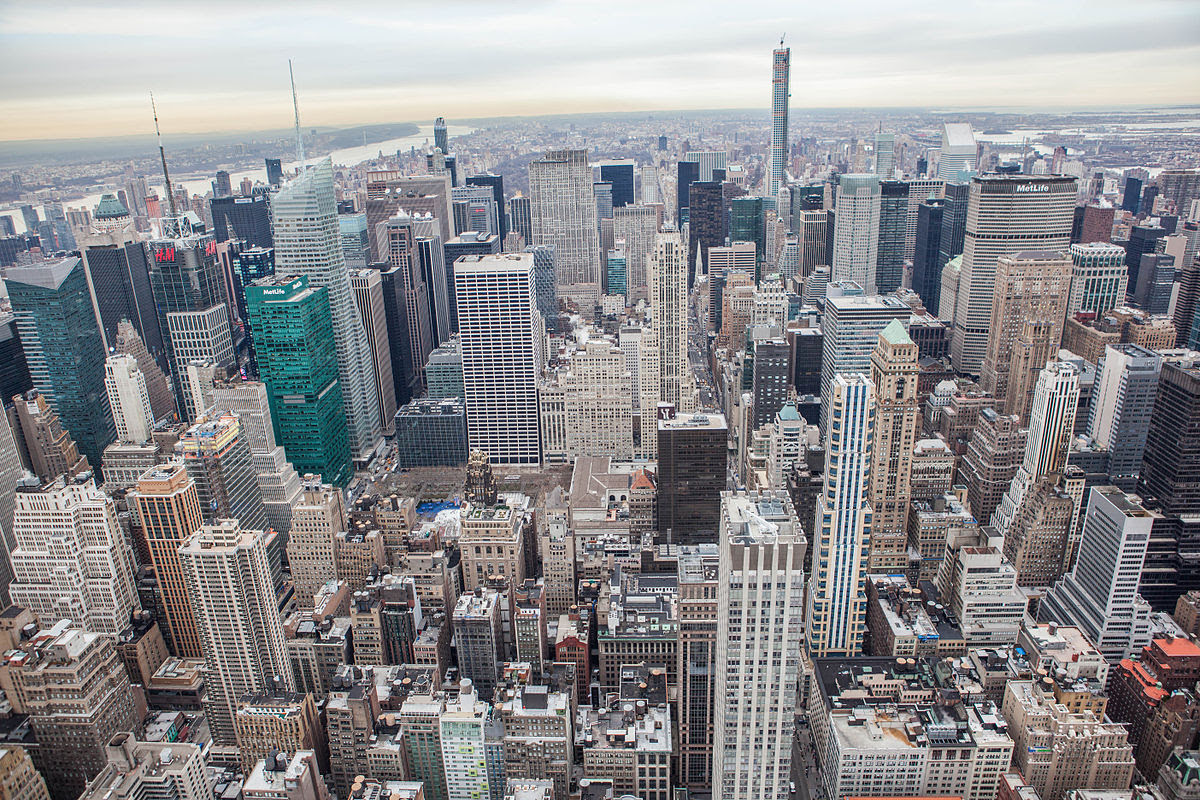 Is urban flight real due to the pandemic? Hard to say but there are some signs that it might be. According to Zillow, rent in urban areas has slowed by two percentage points compared to suburban areas.
This is not true in all urban areas. The biggest gaps were in Dallas-Fort Worth, Sacramento, San Francisco, and the greater New York Metro. Most of these cities have had bad COVID breakouts but also have ghost town office buildings where workers are being told to work from home and report back….whenever? Maybe never? You can't blame families for not wanting to pay high rents if they don't have to report to work in an expensive city.
This does not square with some urban rent increases in Kansas City, Baltimore, Riverside, and St. Louis but those places hardly compare with New York City and no story is complete right now.