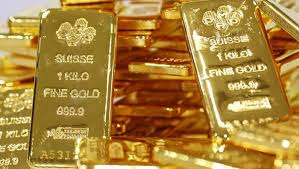 Last week we reported that gold was trading at an all-time high. How quickly that story has changed!
This week gold saw its fastest one-day fall in over 7 years. The precious metal is currently trading below $2,000 per ounce. Still, gold is up over 30% this year alone as investors still consider it a good tool for wealth preservation.
Gold has always been especially susceptible to the political climate. The end of stimulus talks for now and the upcoming election seem to have confidence shaken, however slightly.