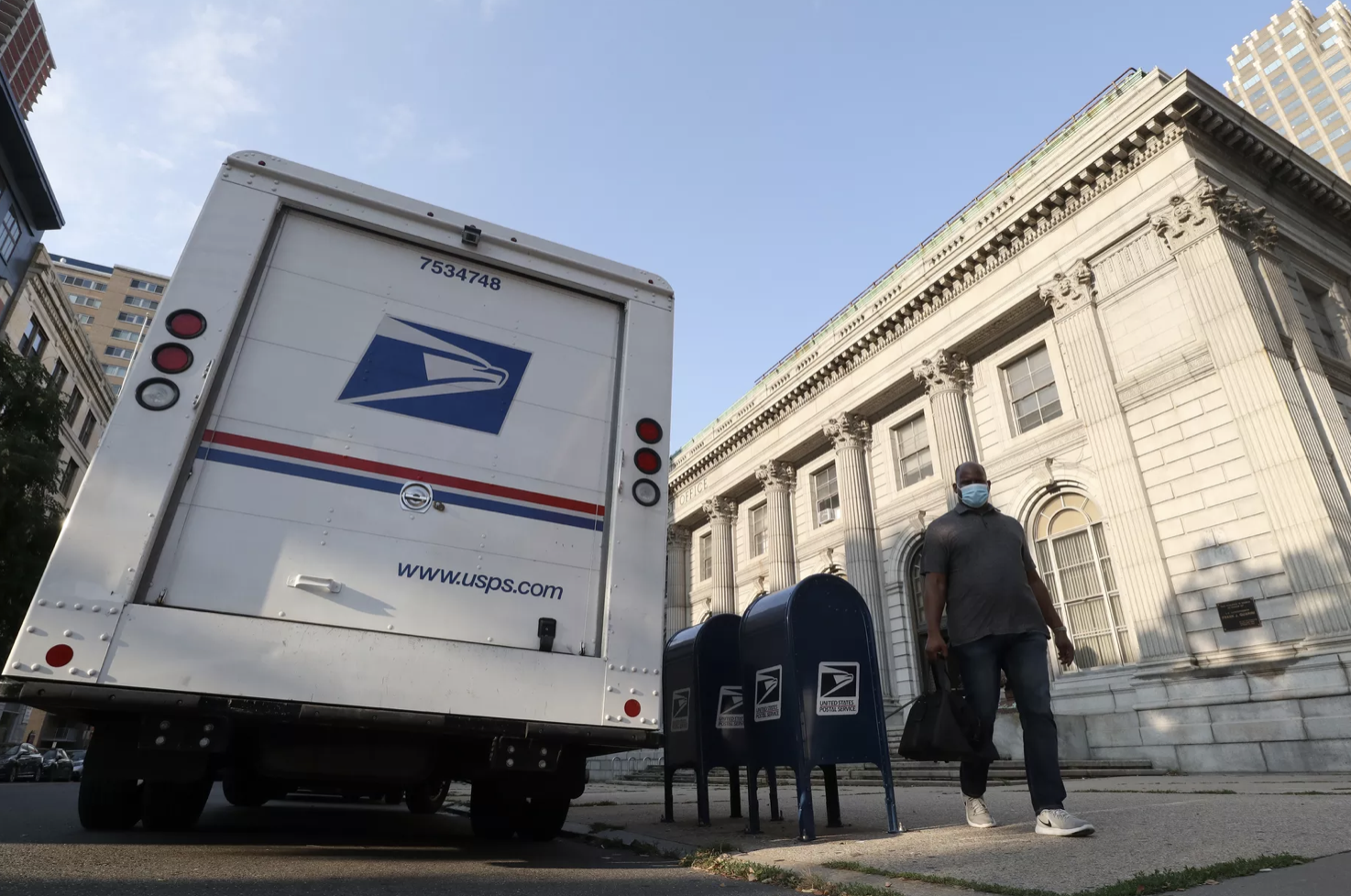 Beware of fake texts sending updates about packages. These are reportedly phishing schemes, designed to either infect your devices with malware or get personal information out of you.
Users are reporting texts that seem to be from USPS, FedEx, and UPS with links to tracking information. They click this, thinking, "Oh, what did I order again?" They are then sent forms to fill out where they are asked for sensitive information such as credit card information or social security numbers.
If you receive these texts, do not blindly click links. Instead, go back to check the order status through email confirmations. And if you mistakenly do click these links, do not input any personal data to receive a tracking confirmation!