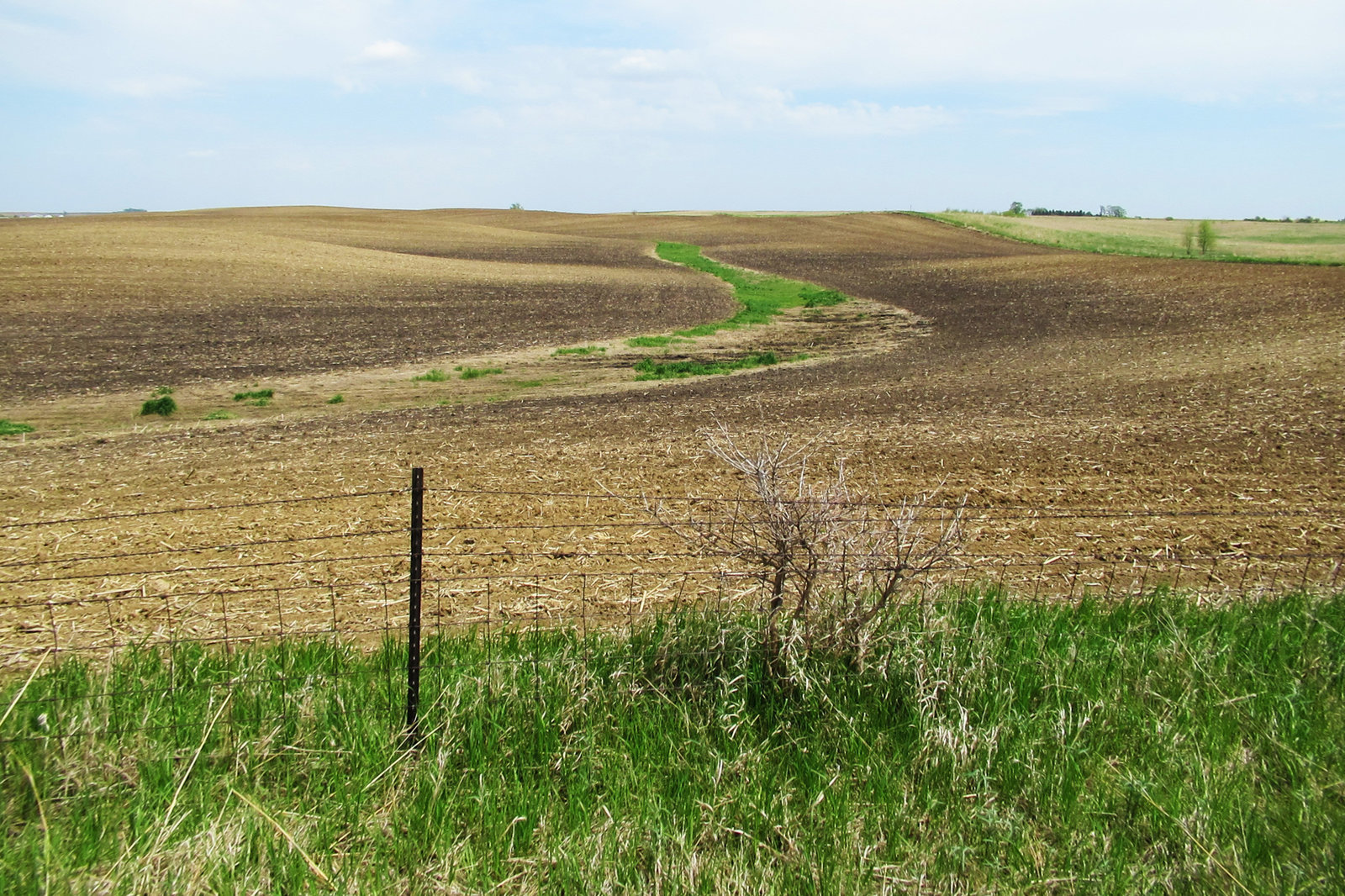 Scientists at the University of Massachusetts say that one third of the most fertile topsoil in the Midwest is gone. This is the darker and better soil for growing food, rich in microorganisms and natural compost. It is called "A-horizon."
Ph.D. students analyzed satellite images showing farmland in the Midwest and compared it with direct measurements of soil quality from the U.S. Department of Agriculture. Lighter-colored soil was found to be of poorer quality and not "A-horizon" at all. They assert that plowing is to blame as farmers try to turn over crops year-to-year by tilling the earth.
Experts agree that "A-horizon" soil has been depleted and farmers are desperate for ways to bring it back.
"We're essentially trying to make up for many years of fairly thoughtless practices," Anna Cates, Minnesota's topsoil health specialist, told NPR.