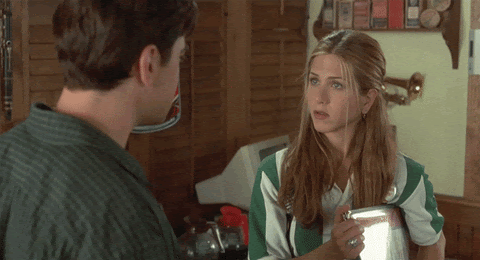 The restaurant chain Ruby Tuesdays is closing down many restaurants across the country. Problem is, they haven't bothered to tell their employees. Some staff have reported showing up for work while the restaurant is moving out furniture.
But I wore all of my flare today!? 
The chain has closed over 150 locations this year, despite receiving millions of dollars in PPP money, which undoubtedly has run out by now.
Is that allowed? To just let people show up to a job that no longer exists? Apparently it is. The federal WARN Act says that employers with less than 50 full-time workers at any single location do not have to give workers a 60-day notice.