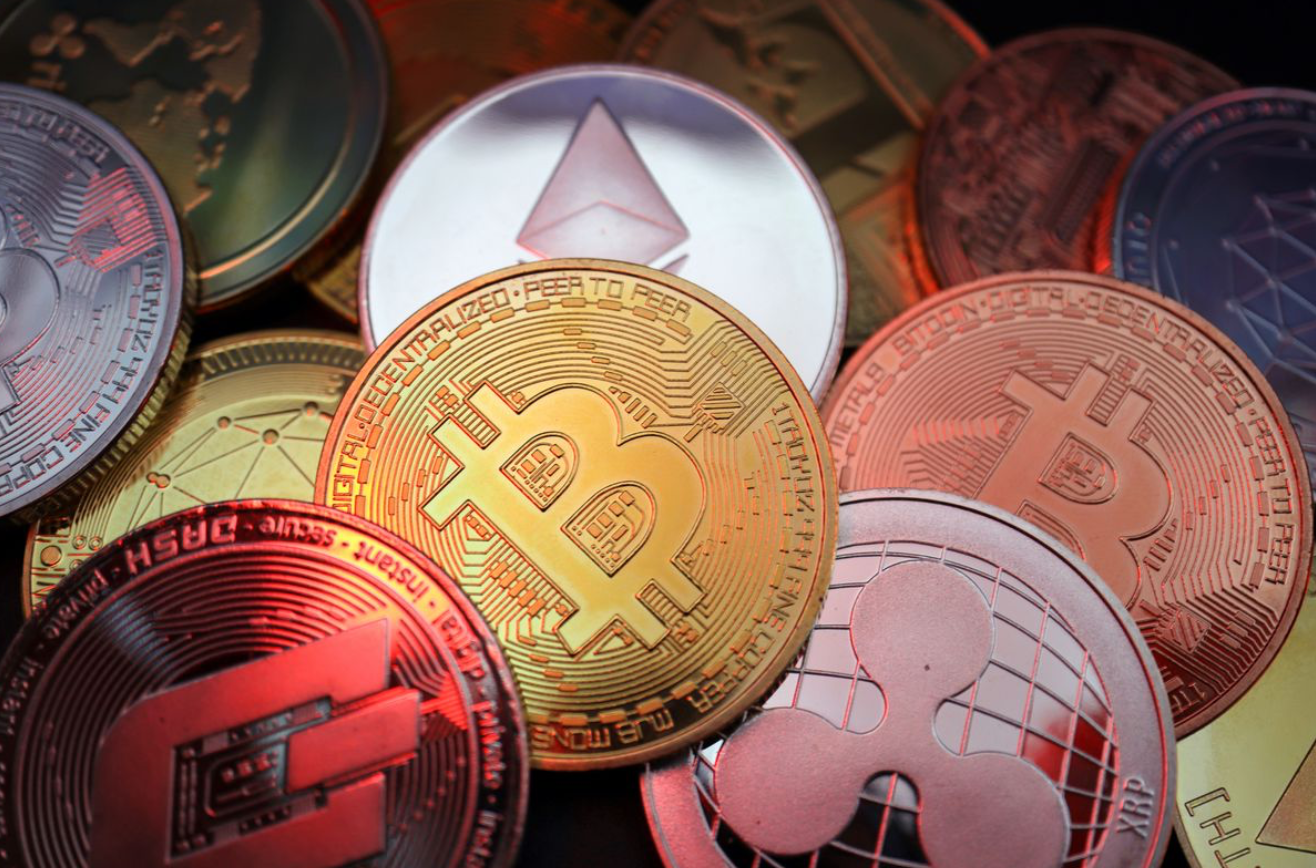 Cross-border payments could be joining us in the future. Central bank digital currencies (CBDCs) can get you those sparkly chinos from Italy much faster (see also: lower fees).
In a pilot program, the Bank of International Settlements (BIS) found that CBDCs can cut cross-border transactions to a matter of seconds (rather than three to five days). And CBDCs can cut costs by up to 50%!
The Hong Kong and Thai central banks used blockchain during the pilot trial to get around the complicated way cross-border payments are typically processed: transferring from local bank to local bank to a different local bank and so on.