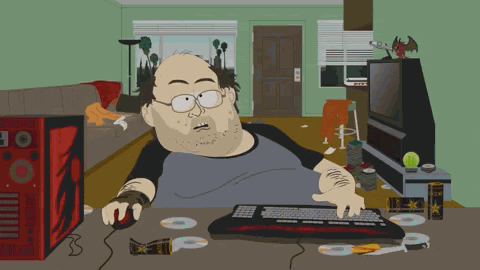 Google will allow employees a chance to work from home for at least 2 days per week, starting next September. CEO Sundar Pichai sent an email preparing the Google workforce for this updated policy next year.
Google had already committed to allowing workers to be remote through September 1, 2021. The company is now planning a slow return to its fancy offices, complete with free snacks and lunches, but in a modified way.
While Twitter and Facebook are offering employees the option to remain remote indefinitely after the pandemic, Google wants to call its workforce back, even if it is for three out of five workdays. This rules out permanent moves away from the office.
"You will need to work from your assigned Google office and will be expected to live within commuting distance of your assigned offices," Pichai wrote.
So if you work for Google, this is your last chance to do that work-from-Hawaii thing!