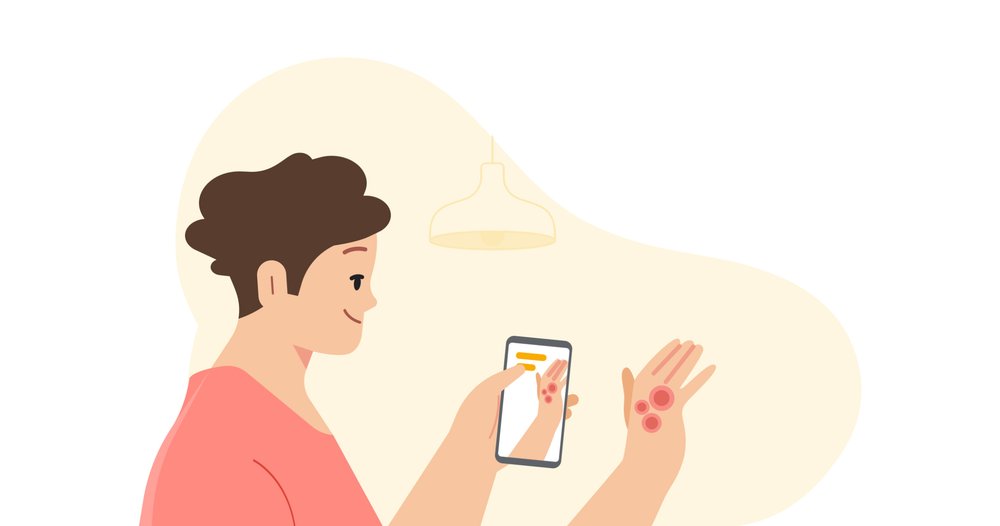 Google rolled out an app that can diagnose skin conditions using your phone's camera. It can also diagnose issues with hair and nails.
Okay, this gives me the heebie-jeebies but I can see how it is useful. It could help people find the right doctor or simple ointments for common problems. The problem is that only 3.5% of the people the app used for its learning algorithm had black or brown skin. Dermatologists say that this could lead to some misdiagnoses for people who do not have light skin.
Google published a study showing that the app had 87.9% accuracy in identifying skin conditions for Black people, which was higher than any other ethnicity. The company says that the entire field of dermatology underserves darker-skinned people and this research is meant to bridge that gap, not exacerbate it.