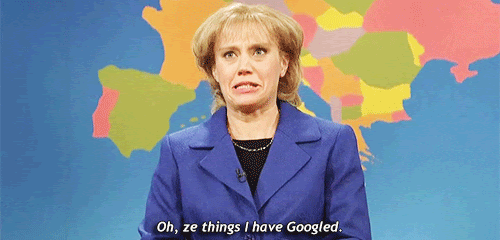 Google has pledged to stop selling ads based on your browsing history across multiple websites. This means that they can't target ads to you by tracking you on Facebook, then Twitter, then on Google services. This is how they currently do things but certain governments, regulators, and privacy groups don't like it so the company will make these changes before they are forced to.
Wait to pat them on the back
We should not give Google credit for being ethical. The company is not walking away from its $292 billion ad business. Their new method will use what they call a "privacy sandbox." This targets users in groups based on browsing history in one place at a time rather than cross-referencing users on multiple sites and apps. It is still tracking you. Just a bit less.
Plus, Google doesn't necessarily need data from other sites and apps to know you. They have plenty of data on users from Gmail, YouTube, Google Maps, and other in-house services.
Companies that buy and use this data from Google are obviously worried but Facebook will still have it for now. The social network insists that hyper-targeted ads help small businesses and they will most likely not stop it until they are forced.