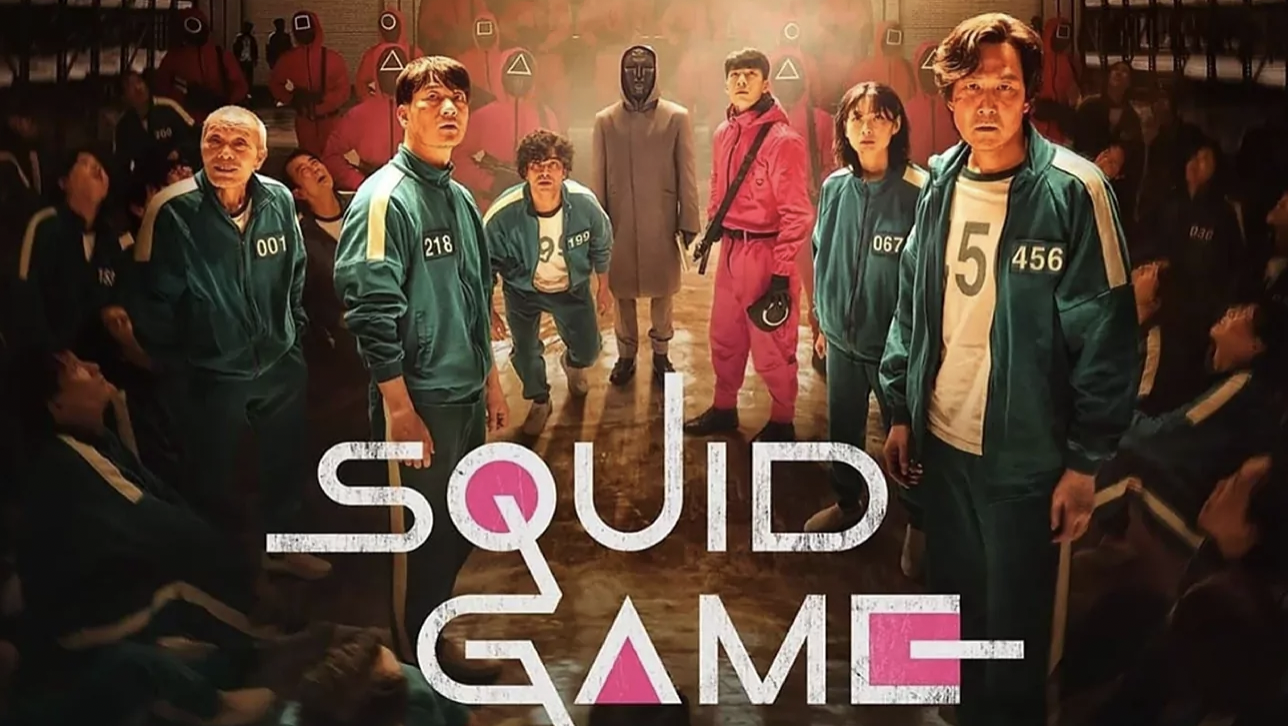 The end of a year means a lot of reflection, even in a year like this. You can see your best nine pictures on Instagram and find out what 2021 sounded like for you on Spotify. (My family shares a Spotify account, so we keep the platform guessing with DragonForce, train songs, and A Great Big World.)
Google gives us a picture of the world beyond our personal activity, with its year in search. The top five news topics searched across the globe were:
1. Afghanistan
2. AMC Stock
3. COVID Vaccine
4. Dogecoin
5. GME Stock
2021's top searched movie worldwide was Eternals, top TV show was "Squid Game," and top person was Alec Baldwin.
"Doomscrolling" was searched more in 2021 than ever before, as were "how to conserve," "sustainability," "body positivity," and "sea shanties." (Thanks, TikTok!)
People also searched "love you in sign language" more this year, likely because we were all trying to safely communicate through windows. This is possibly also why "affirmations" was a top search this year.
Just remember: You are strong. You are brave. You are loved.