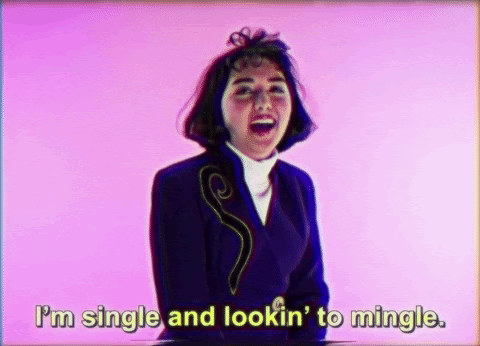 Online searches for love are at a five-year high, according to Google. Understandably!
It's not just the young and single who are seeking love. The search term "dating apps for older people" rose 3,500%, according to Google.
All dating apps have shown a spike in users and Bumble reports that user numbers are higher in places with higher vaccination rates. In fact, many dating apps now allow users to filter their choices by vaccination status.
And it's not just apps. Users are specifically searching for the phrase "how to date." As in, tips and tricks for connecting with other humans. Social skills are atrophied for us all, ya know?