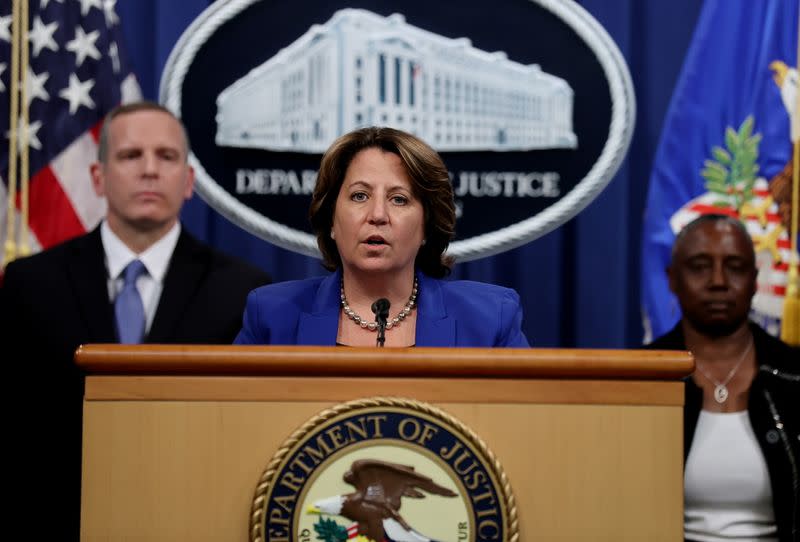 The Department of Justice says that it has seized millions of dollars in cryptocurrency stolen by hackers in the Colonial Pipeline data breach.
A major gas delivery system to the East Coast was disrupted last month when hackers froze the computing system. The company paid a ransom to the DarkSide hacker network and the government was able to intercept that money that they tracked to a digital wallet.
It seems that the Justice Department used interception techniques rather than actually seizing the money from individuals and they did not seem to recover it all. Colonial's CEO said that the company paid $4.3 million in ransom but the Department of Justice said that it seized $2.3 million.