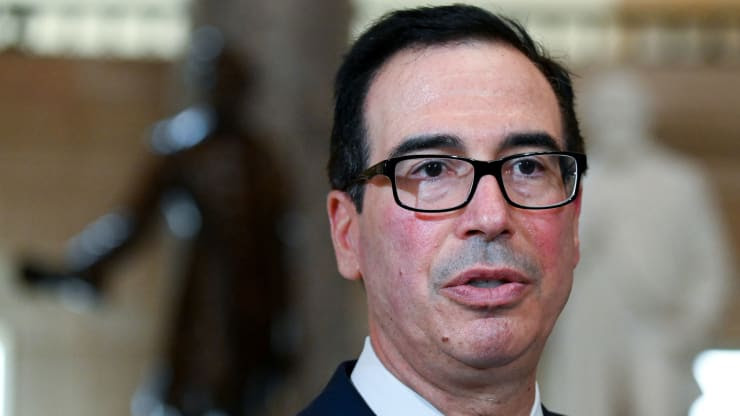 We don't want to scare you, but we are staring down another government shutdown barrel if another COVID relief package does not materialize soon.
Failure
House Democrats and Senate Republicans have failed to reach a deal on a stimulus package for two months. Now Treasury Secretary Steven Mnuchin admits that there is not enough money to fund the federal government through the end of September 30 without a deal. He went on Fox News Sunday this weekend to express some optimism that perhaps an agreement will be reached by the end of this week.
What's next?
If no full stimulus package materializes, Mnuchin said that a few short-term bills could do the trick. This might be how we have to do it since both sides keep attaching legislation to their nonstarters' proposals for the other side.
Meanwhile, the longer we wait, the more money we will need, given the pandemic rages on with cases rising in 22 states and doctors bracing for more due to Labor Day merrymaking. Be merry today, sure. But safely, merry!