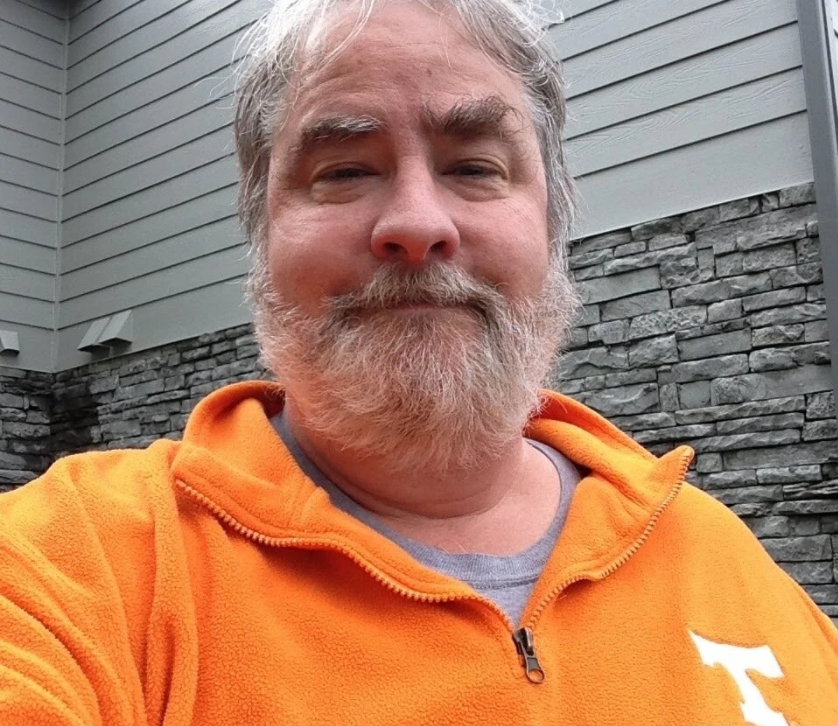 Swatting is a prank. It means that you call the police and report a fake emergency at a person's house.
One teen boy pleaded guilty to swatting a 60 year-old man because he wanted to take over his Twitter handle. The man had possession of the @Tennessee Twitter name since 2008 and the 18 year-old in question harassed him to no end to give it up. The final stunt was when he posted the man's contact information and address publicly. A teen in the U.K. used that address to swat the man, reporting a fake murder at his house and the man had a heart attack and died when the police showed up in a fraudulent bust.
The teenage boy who posted the information online has pleaded guilty to conspiracy. The other boy has not been extradited to the U.S. Falsely reporting incidents to the police is illegal and dangerous and stupid and so is online bullying, especially for a Twitter name.