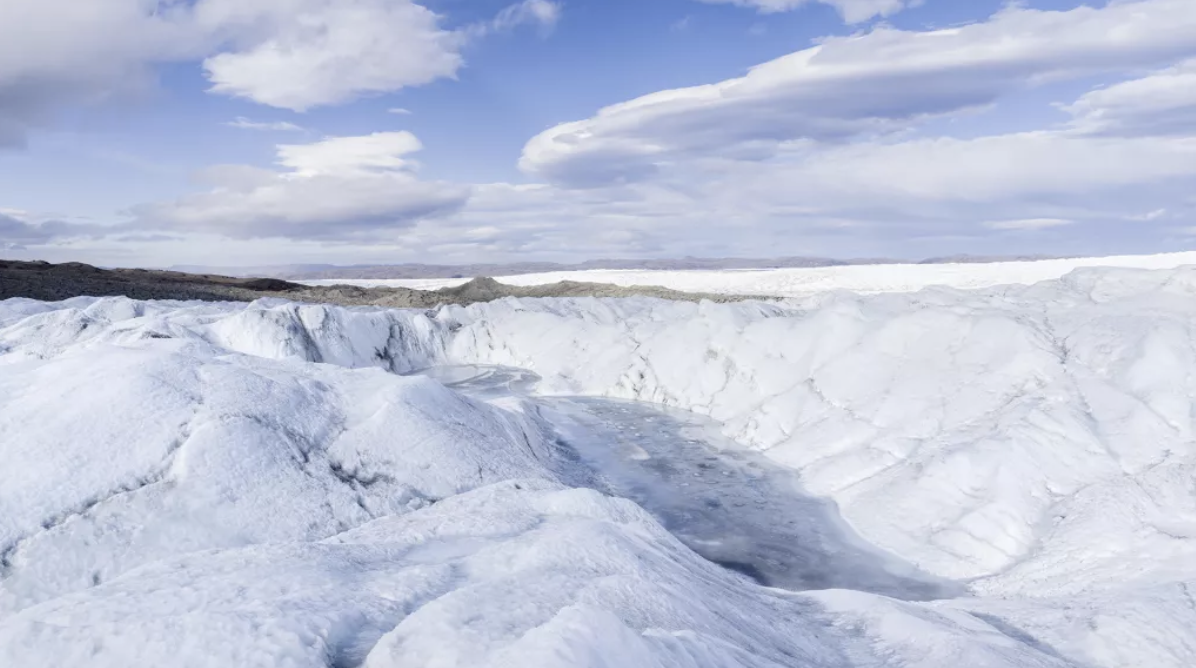 Researchers estimate that the winter snowfall in Greenland will no longer be enough to replenish the summer melt by the year 2055. File this away in More Proof that the Environment is Screwed.
The average global temperature is expected to rise by 5 degrees Fahrenheit by that time, but in Greenland it could rise by 8 degrees F. This will lead to an increase in sea level of 5 inches by 2100.
So this is not good. Not good at all and it is an eventuality unless drastic steps are taken to reduce carbon emissions and slow global warming. Please do your part! Recycle, ride your bike more, reduce consumption, eliminate single-use items. You know this but it bears repeating.