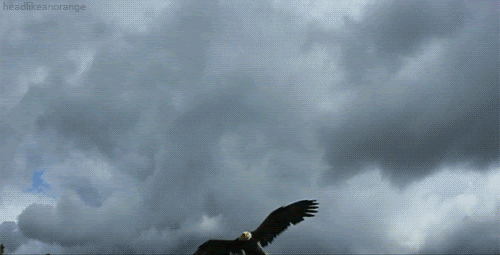 A bald eagle took on a government drone and won!
The National Bird attacked a Phantom 4 Pro Advanced quadcopter drone that was flying at 162 feet and ripped it apart mid-flight, according to the Department of Environment, Great Lakes, and Energy.
This is like something out of a cartoon or the latest Spider-Man Far From Home movie! The drone was sent to swim with the fishes at the bottom of Lake Michigan.