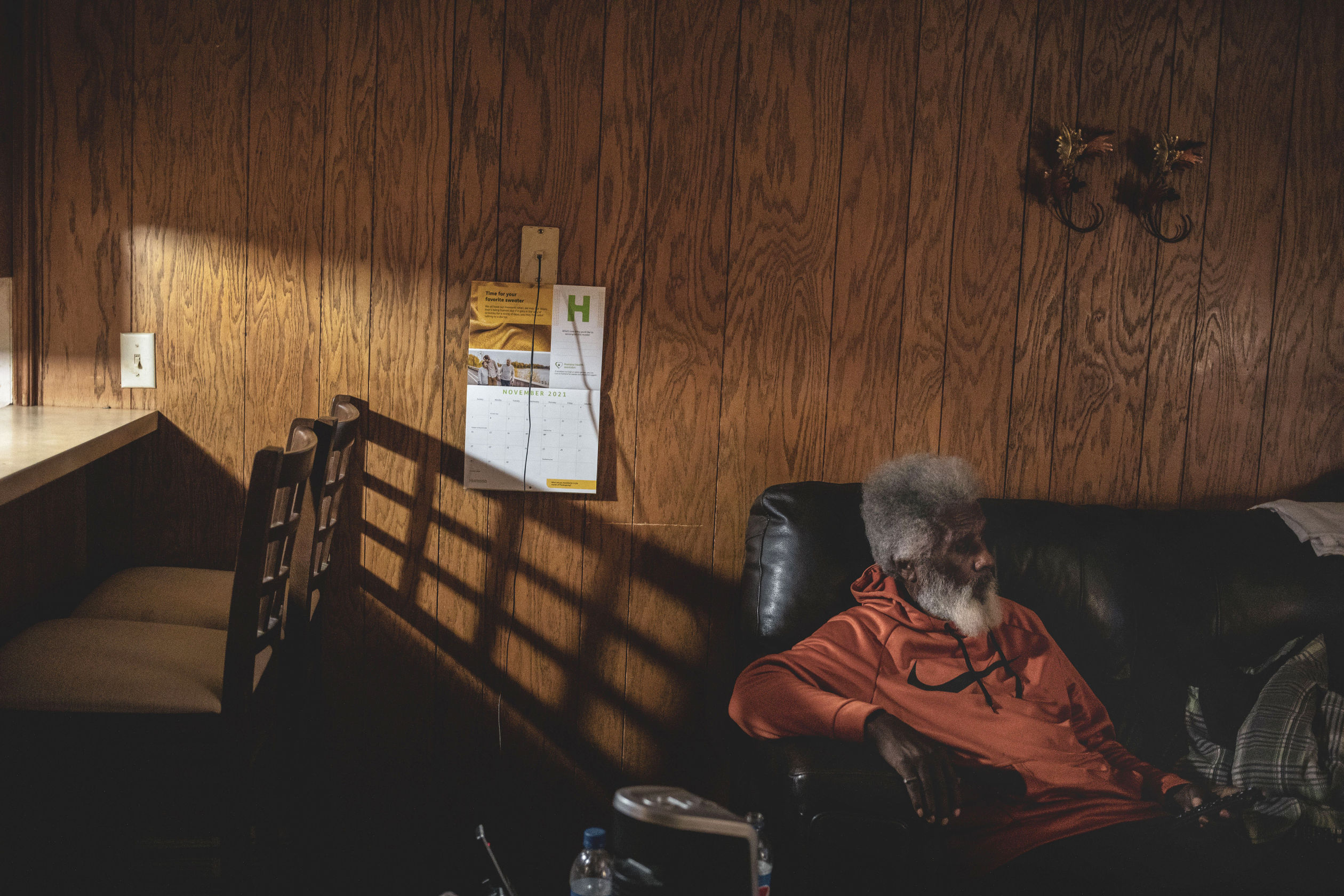 The Wall Street Journal highlights a terrible stain on society: Elder abuse is up in most states since the pandemic and elder-fraud increased by 55%. This is when people take advantage and steal older people's money or assets.
Experts say that lockdowns were not good for seniors living with abusive relatives and children. One man was attacked by his son with a crowbar and the lockdowns prevented his other children from knowing anything about it.
These types of stories are expected to keep up as long as the pandemic does. Experts want to draw a light on this so that politicians take these stories into their calculations when they consider the impact of lockdowns.
As for the rest of us, check on the elderly people in your life regularly.