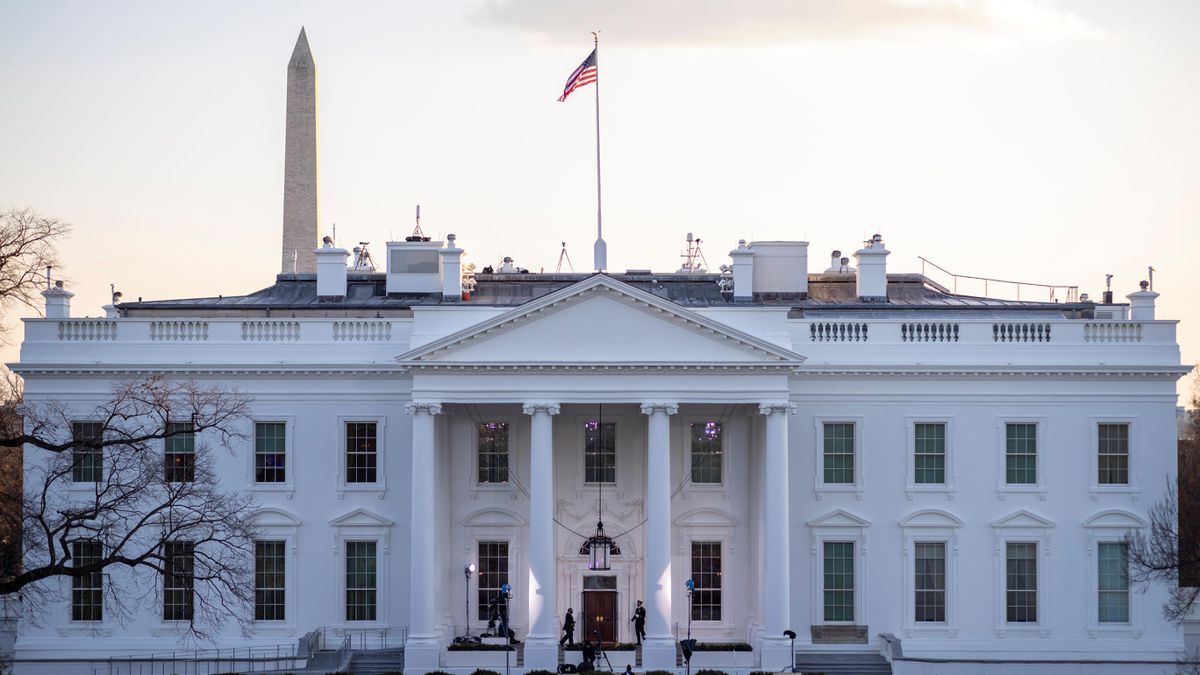 President Biden is calling for gun control in the wake of two mass shootings in less than two weeks. Gun control has long-since been on his agenda but current events have pushed it to the top.
The President specifically wants a ban on assault weapons, such as the ones that the shooter used just two days ago to kill 10 people in Boulder, Colorado, as well as high-capacity magazines. He also wants to close loopholes in the background check system that allowed this week's shooter to purchase his weapons. The gunman's family admitted that he had been suffering from mental health issues.
But gun laws remain a partisan issue and Republicans still want no part of it, however sad they might be about the shootings. This is largely because the National Rifle Association is a big donor to many of them. Any impactful gun control cannot pass the Senate with Republican opposition unless the President will take the executive route with reconciliation as he did with his stimulus package. The President is said to be seriously considering this option.