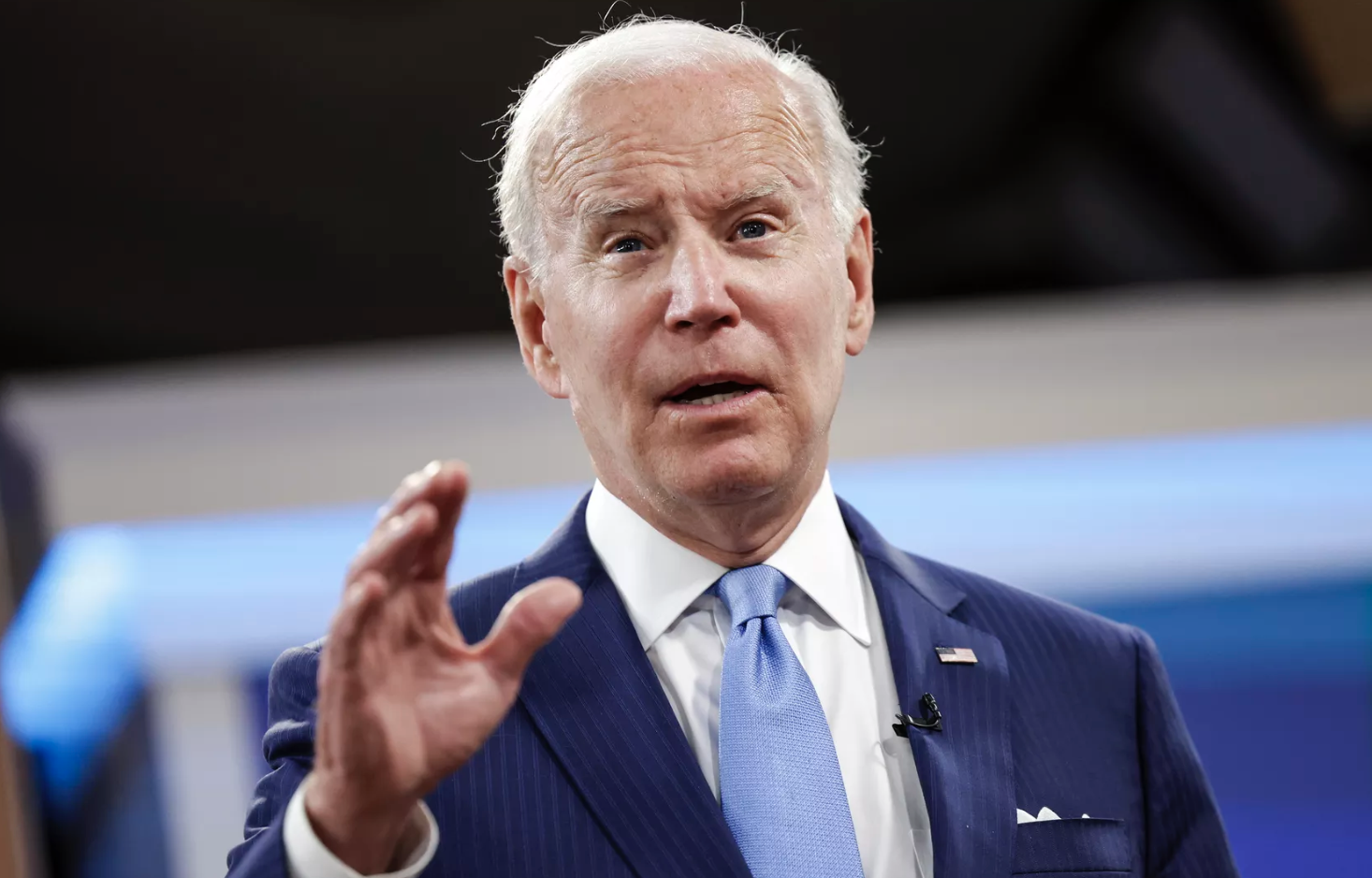 President Joe Biden renewed a call for gun legislation on Thursday in a special address.
"We need to ban assault weapons and high-capacity magazines," the President said. "And if we can't ban assault weapons, then we should raise the age to purchase them from 18 to 21. Strengthen background checks and safe storage laws and red flag laws. Repeal the immunity that protects gun manufacturers from liability. Address the mental health crisis."
Let me just look into my crystal ball to see how this is going to go: Republicans won't go for it.
So what then? Whooooo knows? Republicans have started to show some compromise on the issue of gun legislation but it's not major. The President said that if lawmakers will not join his efforts for gun legislation, Americans should vote them out in the upcoming Midterm elections.
In New York, a new law was passed to raise the age of buying a semi-automatic rifle from 18 to 21 years old.
Just three minutes after the President spoke, another mass shooting took place in Iowa.