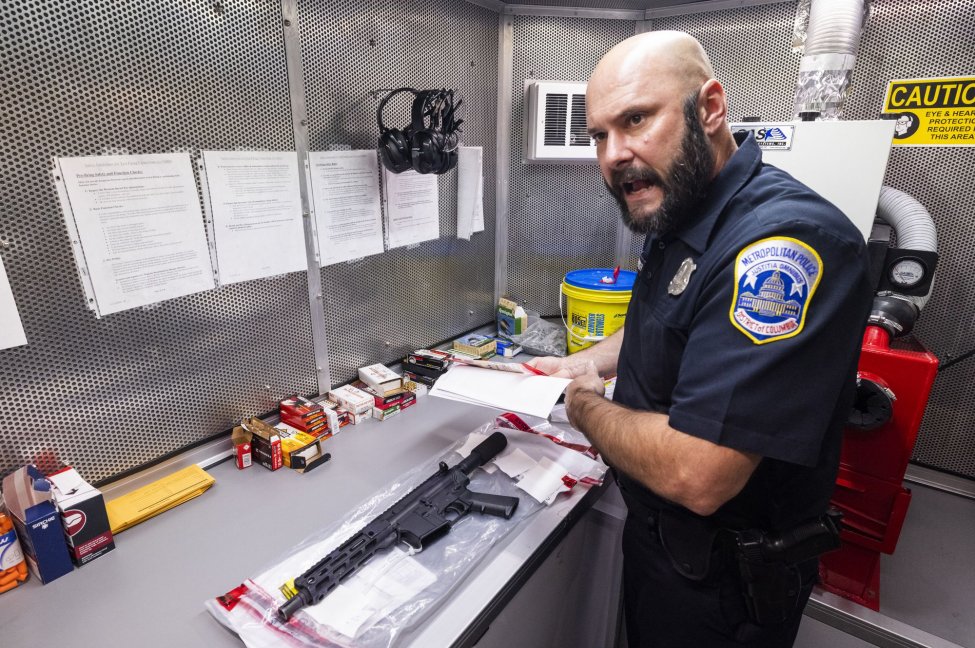 The Justice Department announced a strike force in five major cities to track and curb the movement of illegal guns. The cities are Chicago, New York, Los Angeles, Washington, D.C. and the San Francisco Bay Area.
Attorney General Merrick Garland announced the initiative in Chicago on Thursday.
"All too often, guns found at crime scenes come from hundreds or even thousands of miles away. We are redoubling our efforts as ATF works with law enforcement to track the movement of illegal firearms used in violent crimes," he said. "These strike forces enable sustained coordination across multiple jurisdictions to help disrupt the worst gun trafficking corridors."
But how? That's not exactly clear. The strike force is said to connect law enforcement to places of high gun trafficking. That is not a lot to go on for specifics but we'll take it because gun violence abounds in the U.S.