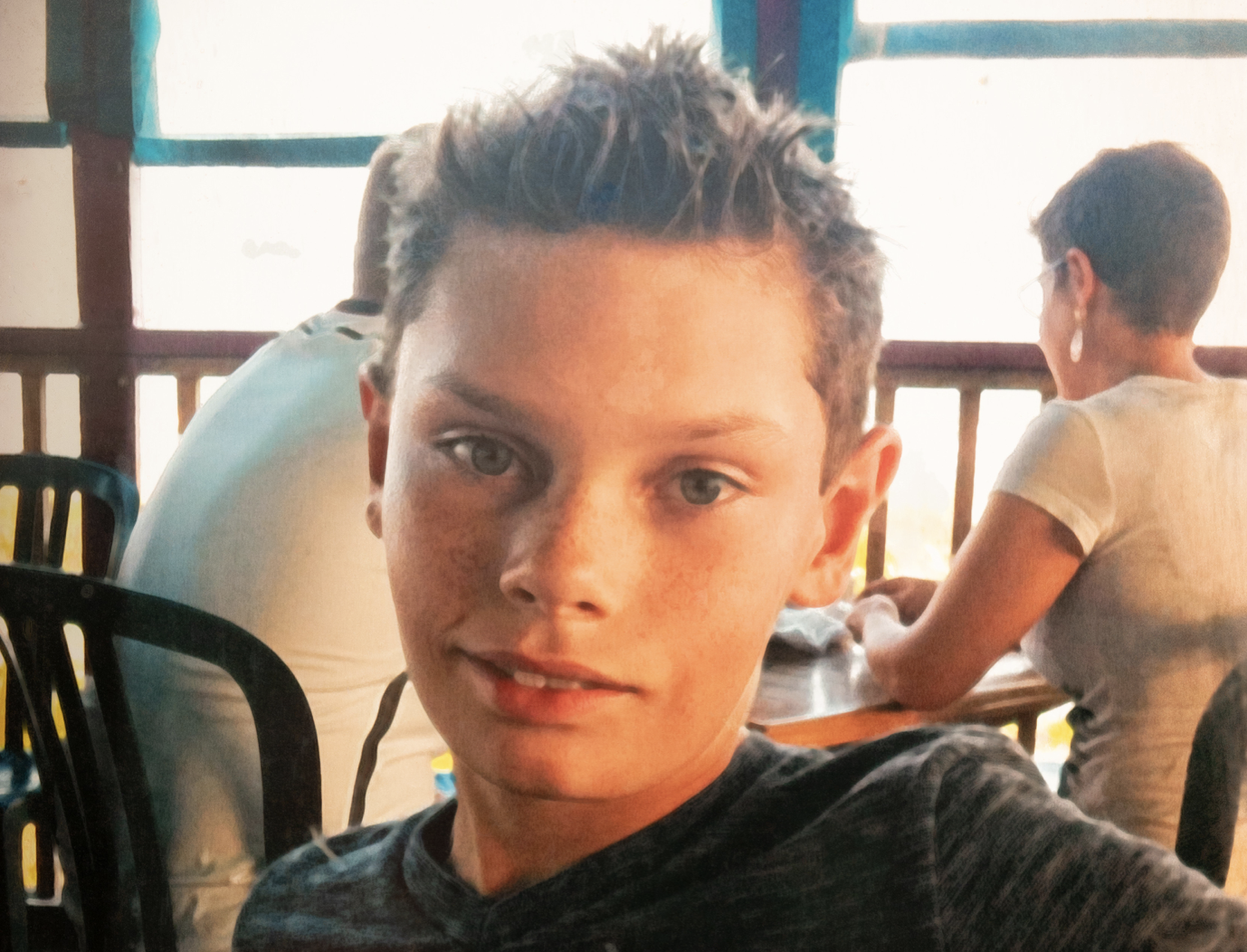 More young people are dying from guns in the U.S. than ever before. Experts say that the "idleness" caused by the pandemic has exacerbated this problem.
Gun deaths are not necessarily from gun violence. That means that children die from accidental access to guns as well as from deliberate shootings. According to the Associated Press, 991 people under the age of 17 died from guns in the U.S. in 2019. In 2021, that number is already nearing 1,200. A report from the Children's Defense Fund shows that black children are four times more likely than white children to be fatally shot.
One cannot ignore the correlation between increased gun sales and increased gun deaths. Well, many politicians do but they shouldn't.