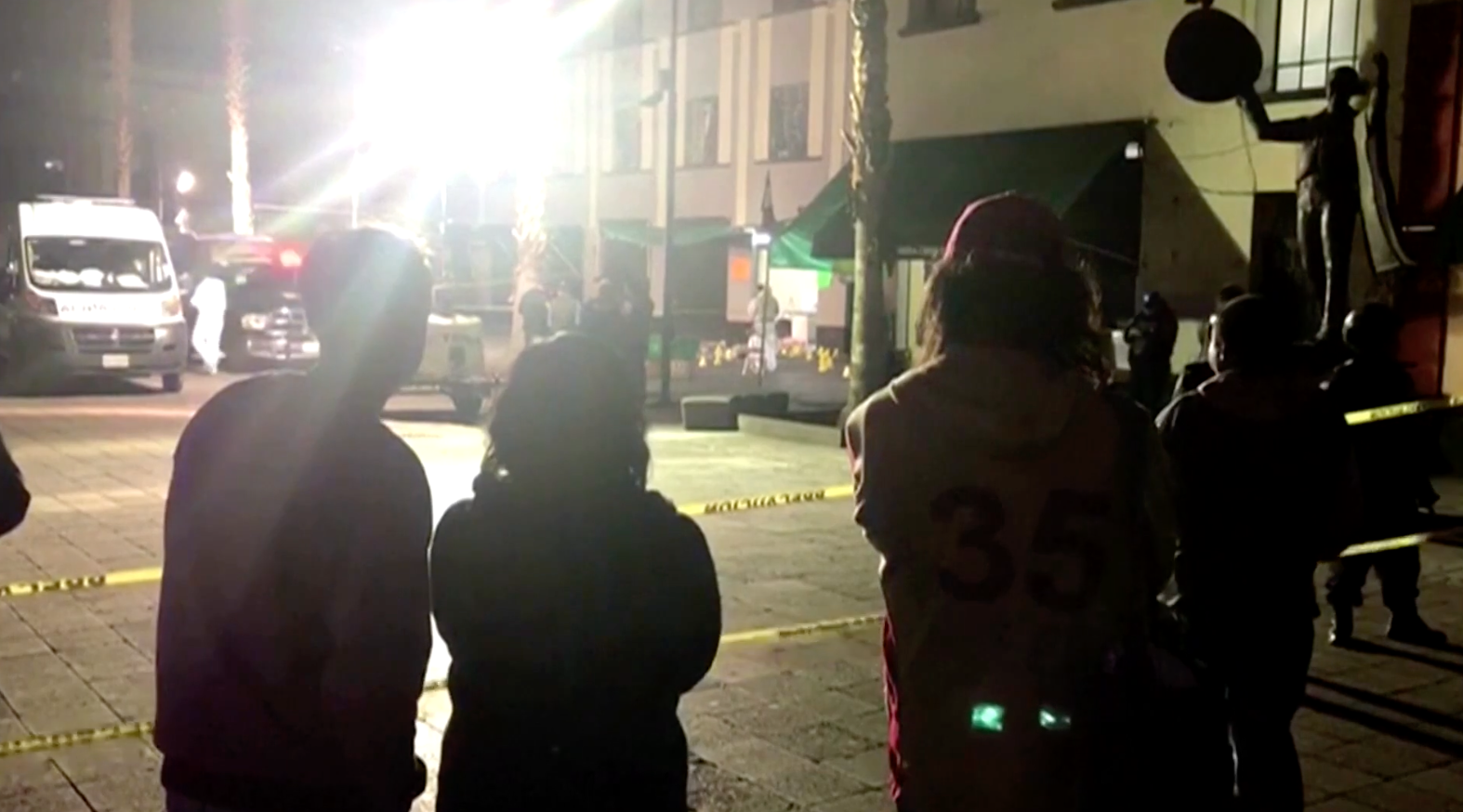 The Mexican government filed a lawsuit against several American gun makers. They claim that these gunmakers' "reckless" business practices have caused a "torrent" of illegal guns to flow through to Mexico.
The defendants are Smith & Wesson, Barrett Firearms, Colt's Manufacturing Company, Glock Inc, Sturm, Ruger & Co and others. The Mexican government says that these companies knew that their firearms were being funneled into the hands of the Mexican drug cartels and played along for the sake of profits. This comes at a time when gun violence is at record highs. A Mexican official says that weapons that were trafficked from the U.S. to Mexico accounted for 17,000 murders in 2019 alone.
The suit was filed in U.S. federal court and is the first of its kind. It is a bold move to hold someone in the supply chain accountable for the drug-related violence in Mexico. The Mexican government is seeking $10 billion and an end to various business practices.