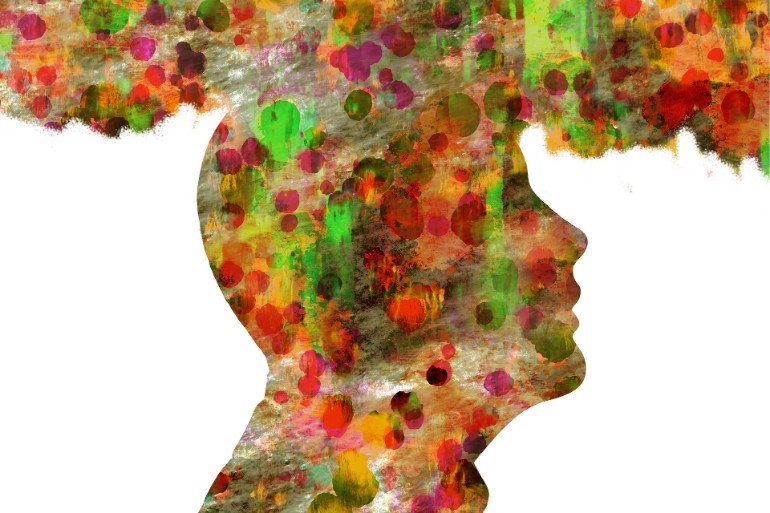 A new medical study confirms that there is a strong link between your gut bacteria and your propensity to get Alzheimer's and dementia.
Researchers in Switzerland and Italy have been able to confirm the connection between an imbalance of gut microbiota and the development of amyloid plaques in the brain, which leads to neurodegenerative disorders.
Gut bacteria is an entire ecosystem of microscopic living organisms that live in your digestive system. Eating foods that keep this ecosystem healthy, according to this and many studies, is the key to sustainable health. Eating foods that destroy that system can lead to chronic disease. Scientists hope that this research will help them find more innovative ways to feed good bacteria into our intestines.