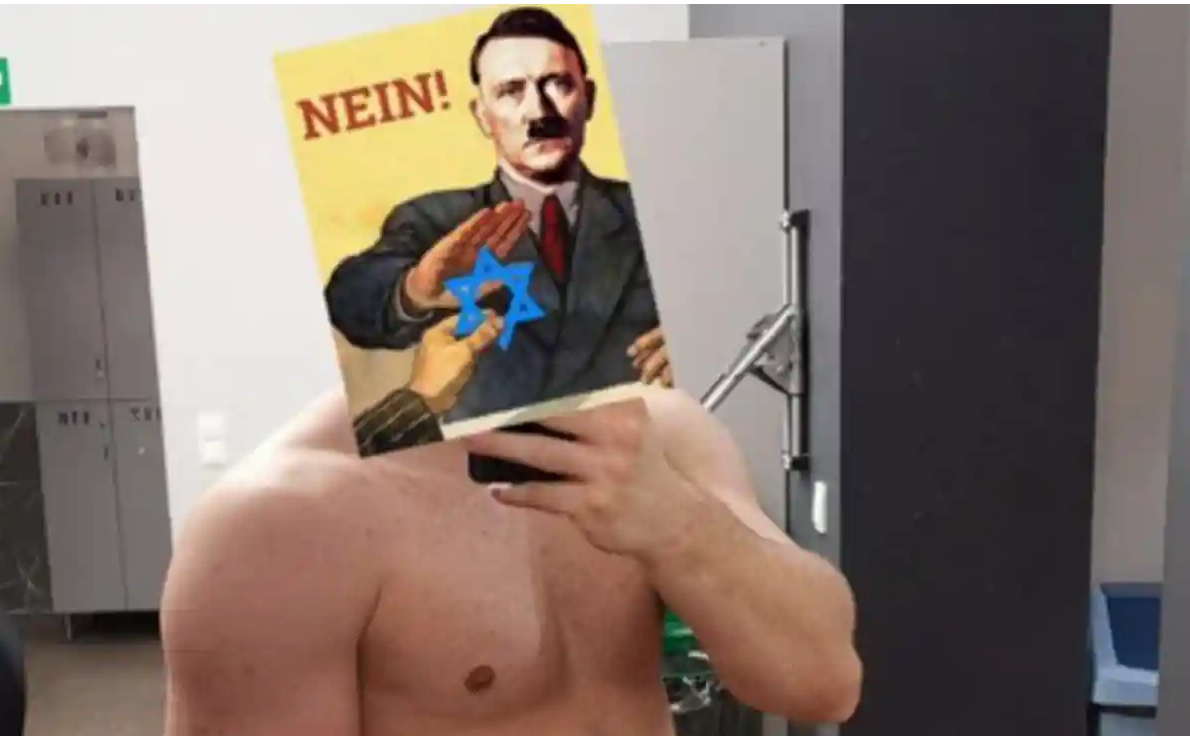 Researchers say that far-right groups recruit members from gym lovers.
An anti-fascist organization in the UK says that groups like Rise Above Movement (RAM) and White Stag Athletic Club (WSAG) have a heavy emphasis on bodybuilding as a necessary thing to do if you are planning to stand up to…whomever really.
"These fitness groups frame individual self-improvement as a part of a wider political struggle, creating fresh motivation and a sense of purpose for people who believe that physical confrontation and violence are legitimate and necessary. They have become a space for far-right activists to mobilise," one researcher told The Guardian.
Researchers watched these groups lure in members with health and exercise tips. So be careful who you follow for health motivation! They may want you to use those new muscles to fight for their cause.