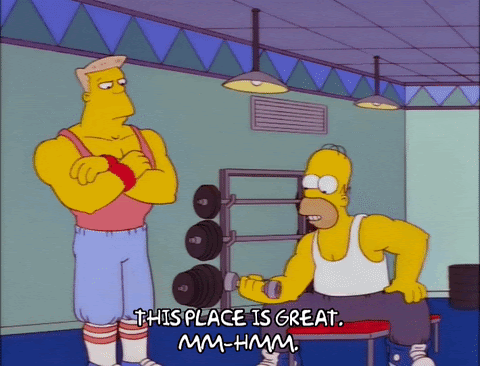 Gym memberships are notorious for being impossible to cancel. That has gotten worse during the pandemic.
Gyms stopped charging members while they were closed, but monthly dues started back up again when they opened back up. Not all members wanted this. Many (us included) are wary about going into a closed space where everyone is panting respiratory droplets on shared equipment! Still, gyms are not letting people out of their dues and facing lawsuits as a result.
There is no federal law for how gyms can charge or not charge members and very few standards to hold them by. And we know they're hurting for business since forced lockdowns. Some gyms require members to come in person to cancel, which is exactly what they do not want to do.