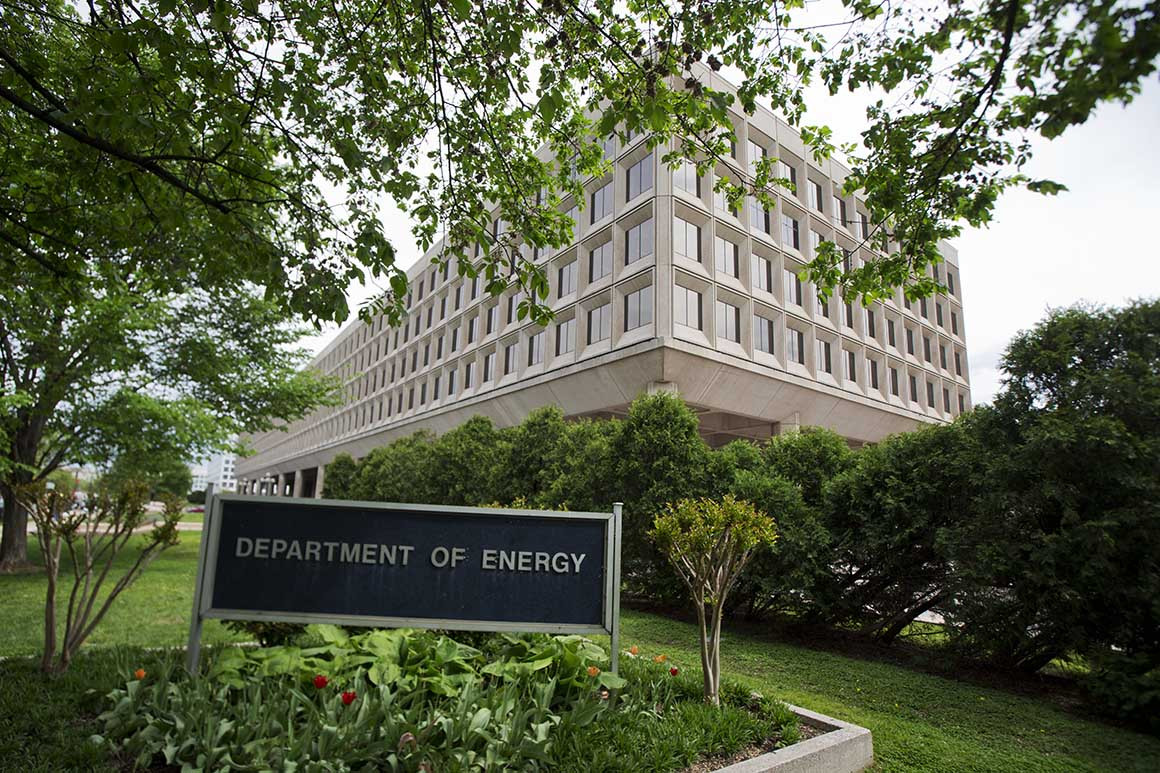 The hack that is thought to have been perpetrated by the Russians seems to have affected the U.S. nuclear weapons stockpile. Not great.
Last week federal agencies were notified by a contract cyber securities firm that dozens of federal agencies had been compromised and their emails tracked. The list of agencies that were watched continues to grow and now we know that it includes the Energy Department and National Nuclear Security Administration, where, obviously, there is top secret information about nuclear security. That info may not be a secret to foreign adversaries at all anymore.
The federal agency that would deal with this, the Cybersecurity and Infrastructure Security Agency, has said that they are overwhelmed and might not be able to allocate the necessary resources to this problem. It doesn't help that the President fired its director Christopher Krebs a few weeks ago because he wasn't happy with the results of the Presidential election.