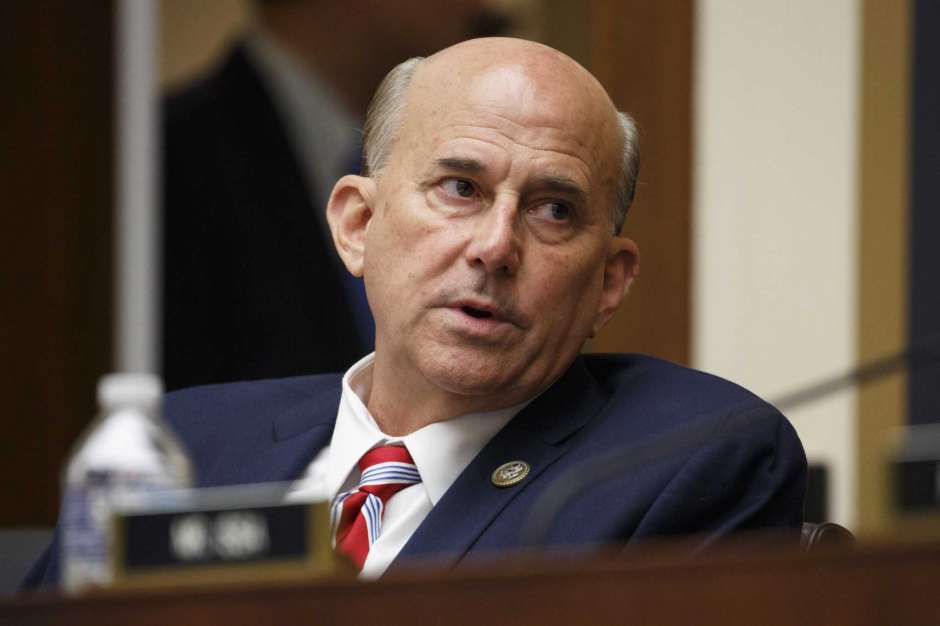 Now GOP lawmakers are suing their own GOP Vice President, Mike Pence, in an attempt to keep President Trump in the White House.
Texas representative Louie Gohmert and his colleagues filed a lawsuit against the Vice President, asking a federal judge to strike down the law that gives Pence the authority to preside over the electoral votes on January 6. It also asks the courts to give Pence the authority to overturn the election results in battleground states.
So, according to this suit, Pence can overturn the states he and President Trump lost but not the ones they won? And he is being sued for doing the job he is supposed to do? We'll give the Republicans points for tenacity but not for actual merit here.