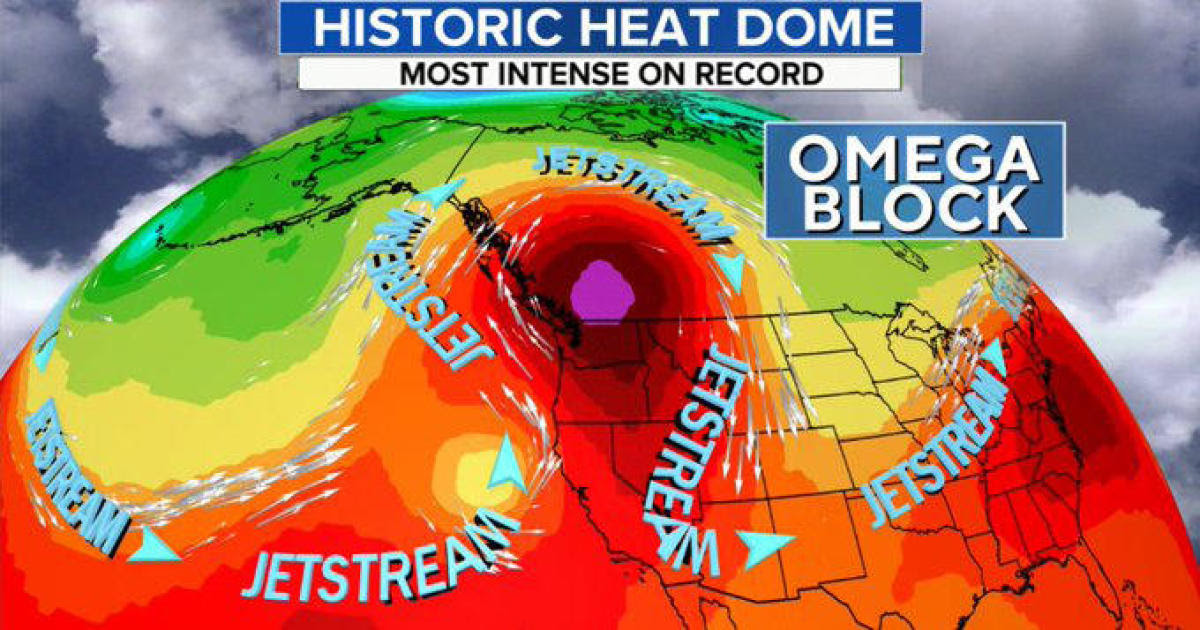 Should we name heatwaves like we name hurricanes and Covid variants? Greek officials are considering it.
Each heatwave brings about its own death toll, its own economic crisis, its own social crisis. Giving them names would at least help people prepare.
"Heatwaves cause a lot of deaths; they don't make noise and they may not be visible but they're a silent killer," a researcher at the National Observatory of Athens told The Observer.
A recent study found that extreme heat kills about 5 million people per year. That is a big number! Greece has been suffering from its hottest summer on record. If they do start a naming convention, Hades is a good place to start.