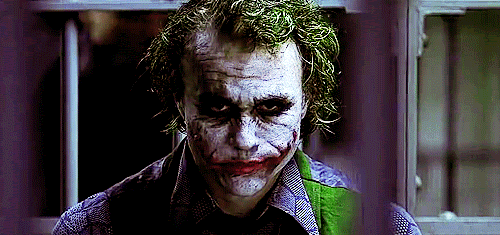 People who post hateful comments are psychopaths. You probably knew this but a new study confirms it.
Researchers studied people who posted hateful comments online during the 2018 Winter Olympic Games. They distinguished between comments that were neutral and comments that were "expressing a negative, insulting attitude towards sports players' evaluative but not including constructive criticism."
An example of this: "Representing our country while being so ugly should be banned." 
Researchers asked the haters and the neutral people both to fill out a survey that measured certain psychological traits and found that the strongest predictor of hateful commenting was psychopathy, a trait defined by egocentricity, immoral behavior, and lack of empathy.
We hope this isn't you, dear reader, but if you are on the receiving end of this behavior, take heart. It's more about them than you.