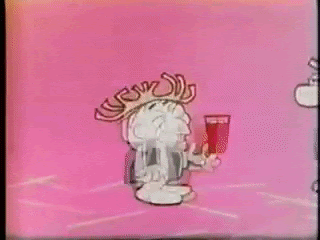 Hawaii lost control of the coronavirus in a matter of weeks.
Just two months ago, the 50th state was a shining example. The island state had the fewest cases per capita in the country at less than two dozen per day. People were fawning over Democratic Gov. David Ige's response. He was praised for acting early to close Hawaii's borders and impose strict quarantines. Not easy for a state that relies heavily on tourism.
Long time ago…
But that was two months ago. Now Hawaii faces a ten-fold surge in coronavirus infections and hospitalizations over the last month. New shutdowns are underway, and officials are scrambling to place public health measures that they failed to do before reopening.
Health officials say the failure to build up for reopening and growing public complacency around social distancing measures allowed the outbreak to spiral out of control.
Now they get to try again.