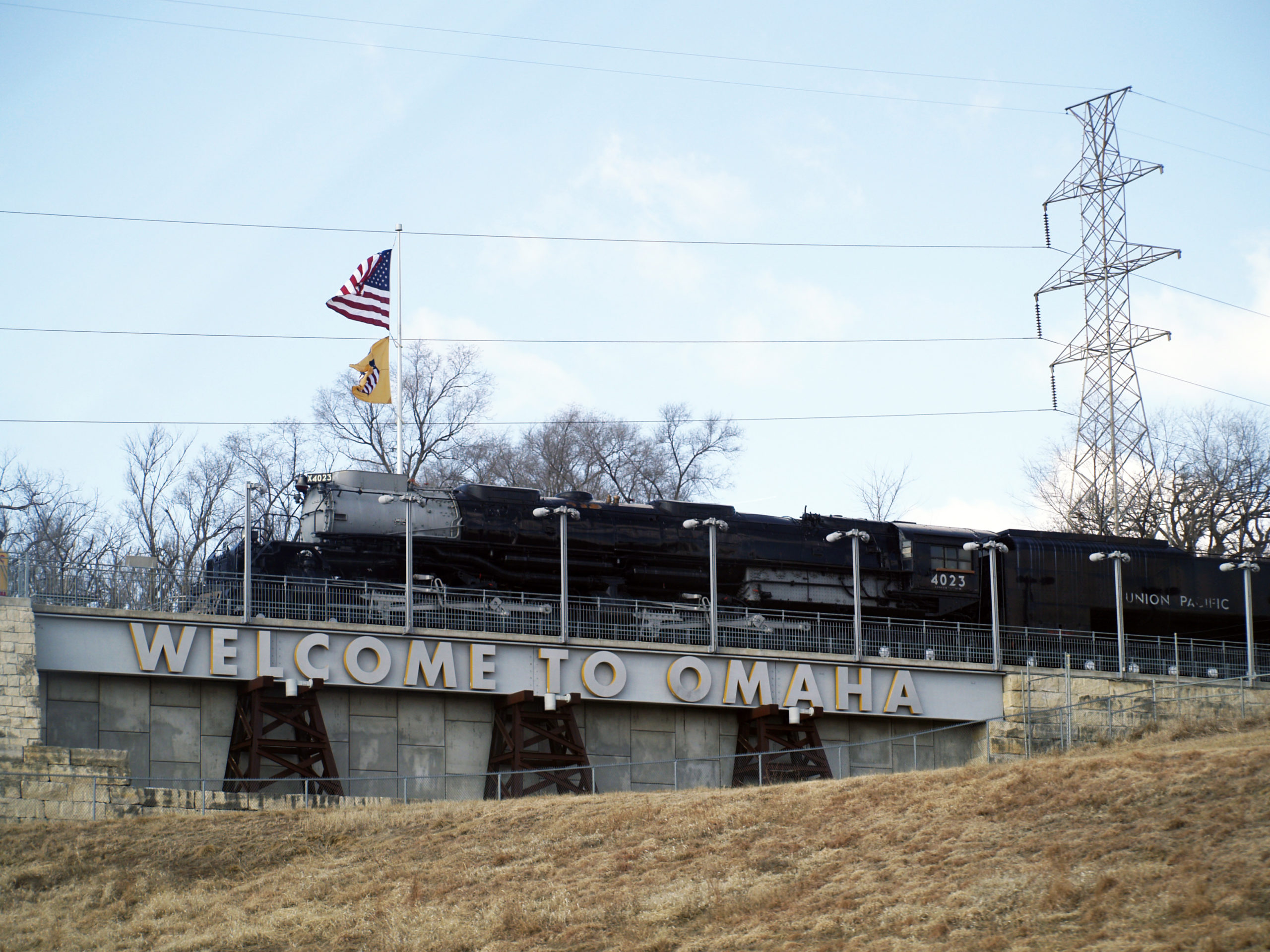 Move over San Francisco even Omaha, Nebraska has an affordable housing crisis. Stop me if you're heard this joke before. Silicon Valley kid makes $90,000 a year but can't afford San Francisco rent. The same thing is happening in America's heartland. An area left mostly untouched from rent increases. Not anymore.
According to the report from Harvard , Small and medium-sized cities across the country are showing signs that the Silicon Valley disease is spreading like the coronavirus. Over the last 7 years, the number of households paying more than 30% of their income on rent soared in cities like Nashville, Tennessee; Greenville, South Carolina; and McAllen, Texas.
Omaha, Nebraska showed up ninth on the list besting San Francisco and New York. Those sourdough and bagel capitols showed little change while mid-sized markets like Omaha became less affordable.
New Construction and Home Ownership Delays
Young professionals appear to be getting the message that owning a home is not a performing asset. They're renting instead and this is driving up more expensive new construction projects. Builders can't keep up with demand. According to the report these renters are high-income, mainly young, married, white, and college-educated.
The share of low-cost apartments and homes shrank to 25% in 2017 from a high of 33% in 2012. The areas that saw the biggest declines of affordable rental homes: Montana, Nebraska, North Dakota, Oklahoma, and Texas.