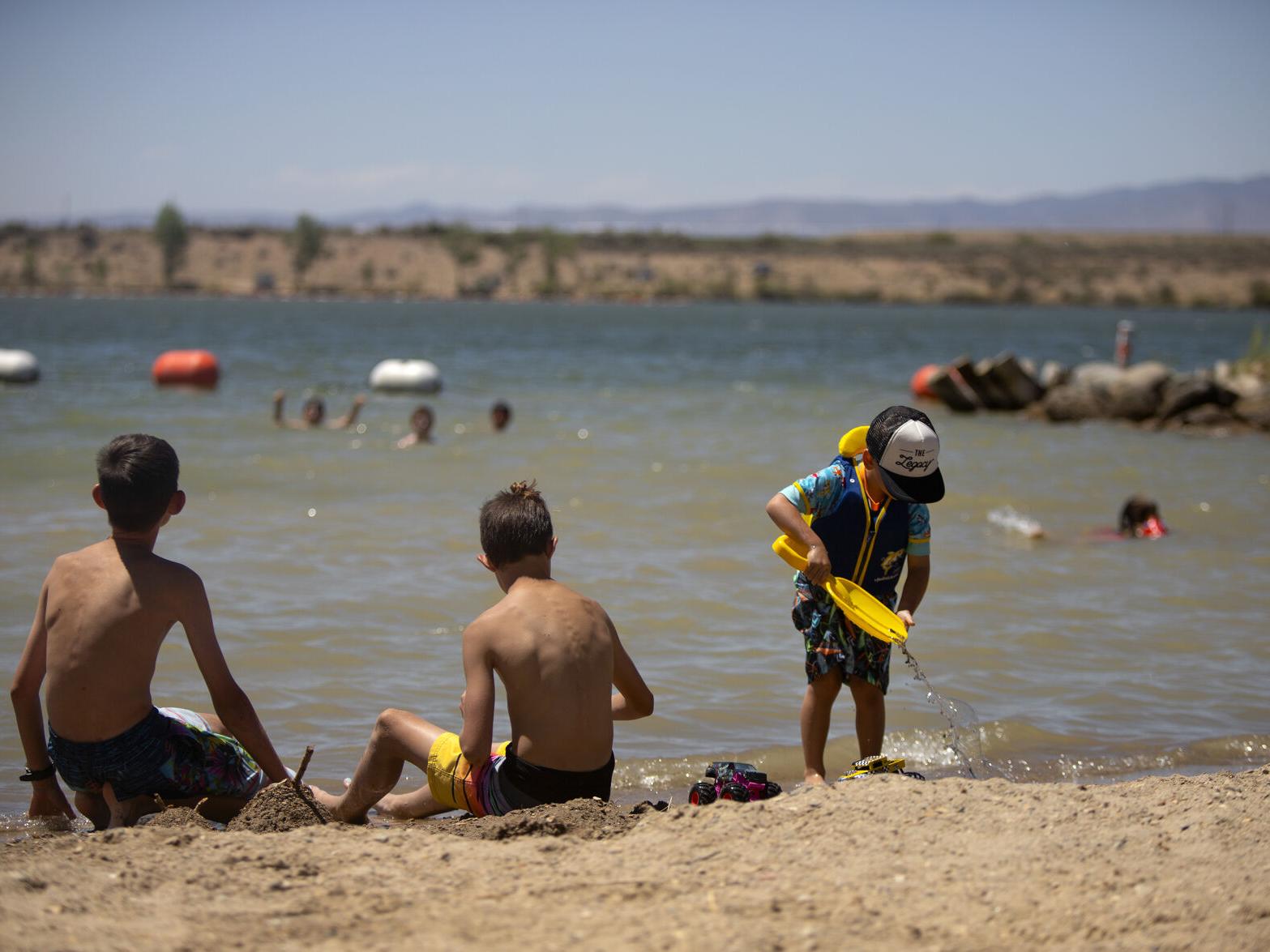 Heatwaves are about to get some branding.
California is considering a bill to reduce deaths from heatwaves by naming and categorizing them, like hurricanes. Heatwaves kill almost 150 people a year in the U.S., more than hurricanes and tornadoes combined. That jumps to half a million people killed by heatwaves per year across the globe.
Heat is the deadliest natural disaster we face today, and the climate crisis is only making it deadlier. It's a silent killer, too, with no raging winds or flying trees to shove the reality into our faces. But it's KILLING US!
California is hoping to tap into the human brain to make it real.
Studies show that a name helps with that, making an event concrete and triggering preparations. Giving it a number goes that extra step.
"It's important to make information easily accessible, easily digestible, and actionable," said Makenzie Krocak, from the University of Oklahoma Institute for Public Policy Research and Analysis. "People are much more consistent about interpreting numbers. That doesn't necessarily mean that they are more likely to respond, but it does mean that interpretation is more consistent from person to person."
Consistency gets a bit tricky when thinking about scaling this system, however. Weather is relative, and the deadliness of a heatwave can change depending on elements like humidity and the length of the wave.