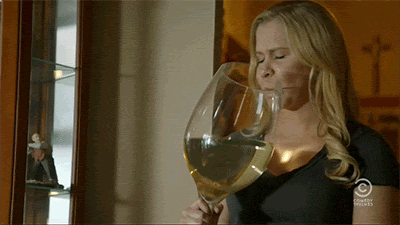 Doctors say that they are treating more people with liver disease from alcohol consumption than ever before since the pandemic.
Pre-pandemic, alcohol-related diseases were mostly reserved for older adults. Now, doctors say that they are seeing this in people 40 and under and they call this "alarming."
Drinking alcohol can cause fatty liver, inflamed liver, cirrhosis, which is scarring of the liver, as well as high blood pressure, mental health problems, poor gut health, disturbed sleep…you know this. But what you might not have known was that lockdowns and imploding economies have exacerbated these problems and sped them up in younger and younger people. The RAND corporation found that alcohol consumption was up almost 30% during the pandemic.
Take it easy out there, folks. Truly. Try a hot tea and early bedtime some nights.