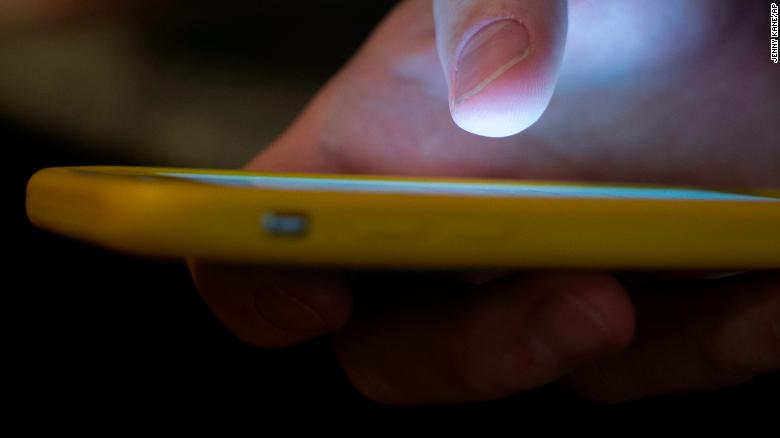 If you live in the U.S., program 988 into your phone. This will be the new number to text to reach the National Suicide Prevention Lifeline.
The Federal Communications Commission voted to expand this national helpline with a dedicated text code, starting July 16, 2022. People in need can also call 800-273-8255 (TALK) or find a counselor through online chat at https://suicidepreventionlifeline.org/chat/.
We don't know if you will ever need this but maybe you or someone you know will and it is worth keeping your resources in order. It is hard to be a human in the modern world.