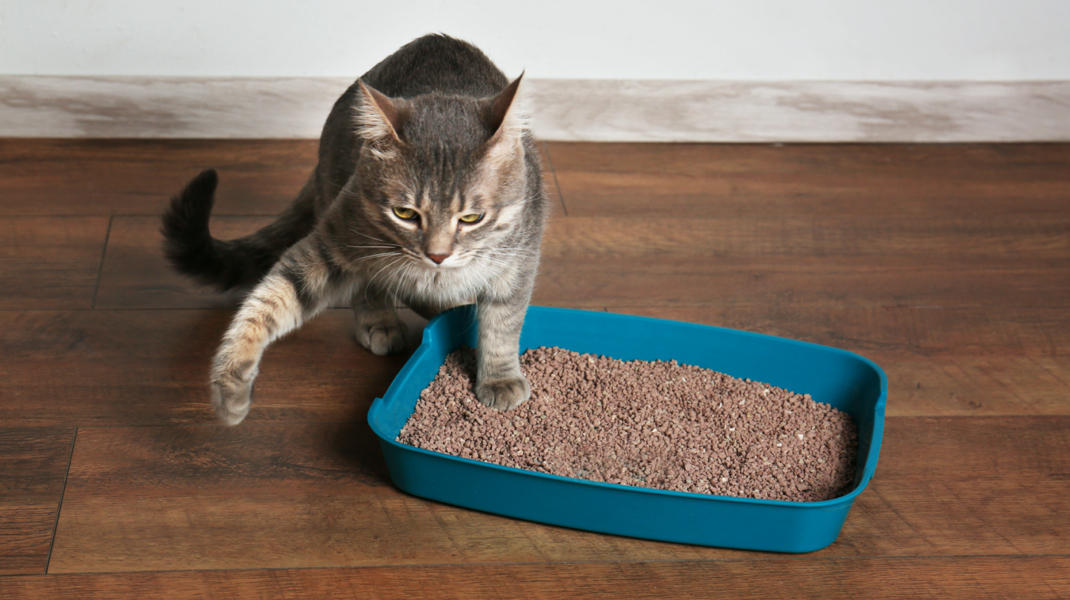 We might have to sacrifice our cat litter to get rid of methane.
A new study from the Massachusetts Institute of Technology found that cat litter or, more specifically, the clay used in cat litter could be the key to cutting methane from the atmosphere.
The research team combined zeolite clay with a little bit of copper and some heat to create a super methane absorber. This converts methane to carbon dioxide.
WE KNOW, WE KNOW. But over the first 20 years in our atmosphere, methane is about 80 times stronger than CO2 as a greenhouse gas. And methane gradually turns to carbon dioxide, so this just speeds that up.
Plus, this process could actually help the earth, because it generates heat. "At coal mines, you could potentially generate enough heat to generate electricity at the power plant scale, which is remarkable because it means that the device could pay for itself," says Associate Professor Desiree Plata, one of the authors of the study. "Most air-capture solutions cost a lot of money and would never be profitable. Our technology may one day be a counterexample."
A cheap, easy, beneficial way to cut cow farts from our air? Yes, please.