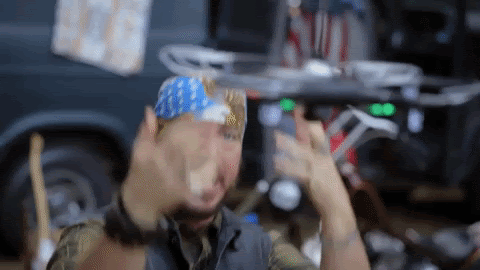 The U.S. Marine Corps wants to equip its teams with swarming drones that can launch into battle and fire upon enemies in an operation called "Organic Precision Fires – Infantry Light."
The drones would have a range of 20 kilometers and could stay airborne for 90 minutes. They would also have swarming capability, which allows them to communicate with one another in order to launch the most lethal attack.
This is like the drones that Mysterio uses in Spider-Man: Far From Home, only real!