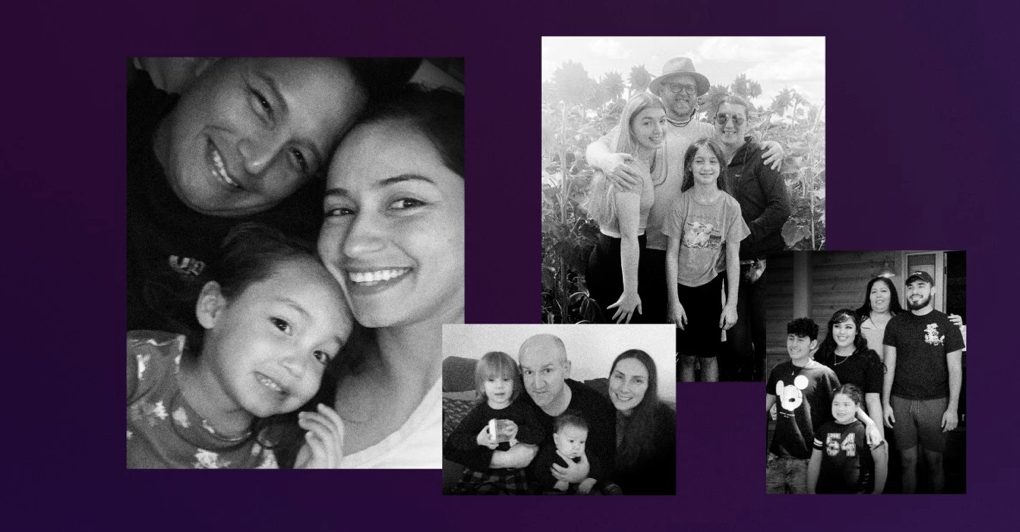 The kids are not all right.
Over 200,000 kids in the U.S. lost a parent or caregiver to Covid. Many more children have experienced isolation, uncertainty, and constant change in these pandemic years. And their mental health wasn't great before.
The U.S. Preventive Services Task Force now recommends that every child should get screened for anxiety starting when they are eight years old. It also re-recommended its 2016 guidance about screening kids 12-18 for major depressive disorder.
According to the Wall Street Journal, "The recommendations are drafts that will be open to public comment through May 9, after which the task force will issue final recommendations. Under the Affordable Care Act, many insurers are required to cover services recommended by the task force."
The task force did not have enough evidence to recommend screenings for suicide risk, though that is a leading cause of death for adolescents. There also wasn't enough evidence to recommend screening for anxiety in kids younger than eight or depression in kids younger than 12.
These recommendations are only for asymptomatic kids. Those showing signs of any issue should get help, no matter how old they are.