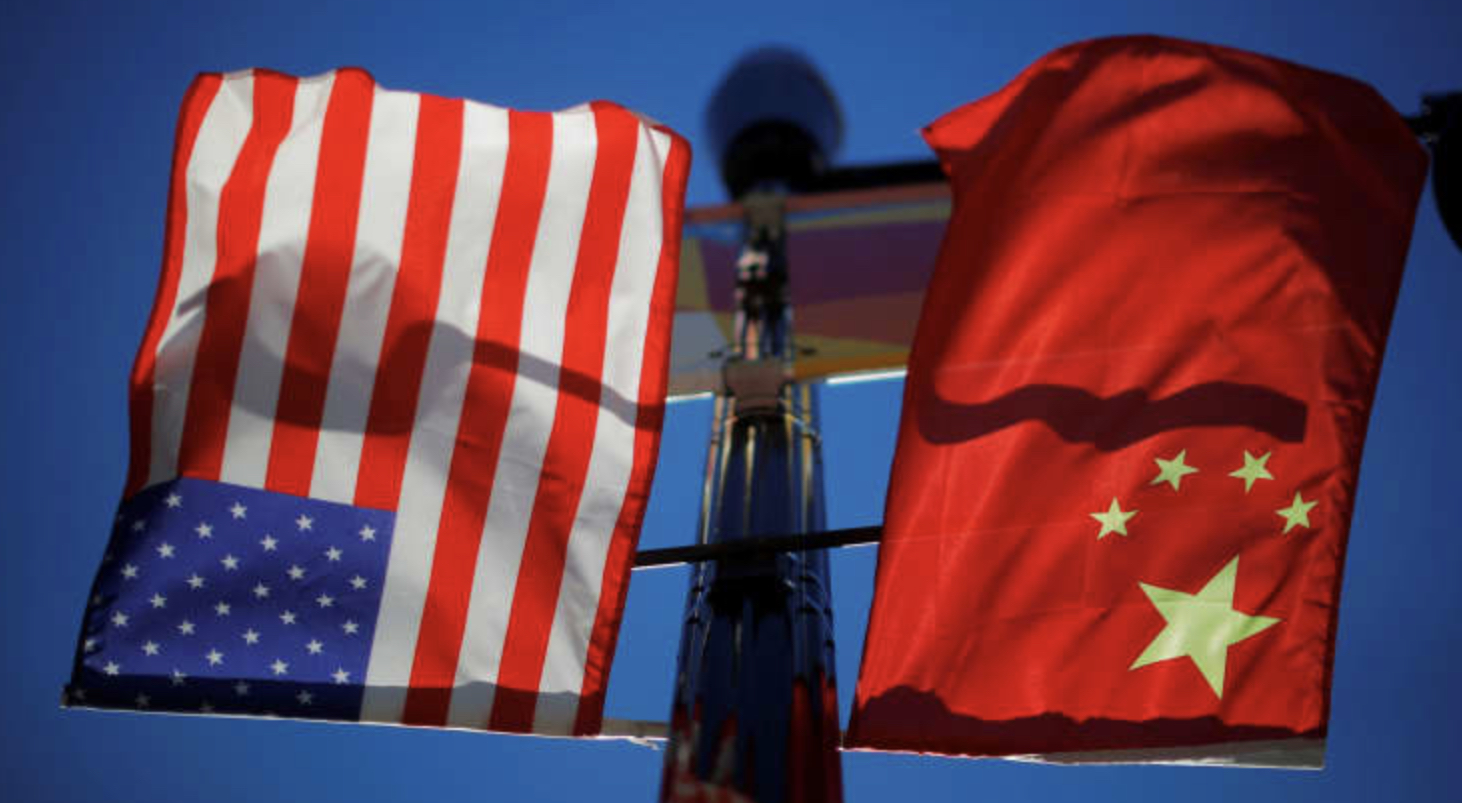 Last week, the U.S. and Taiwan launched trade talks. China is not happy.
The U.S. is walking a thin line here, maintaining official diplomatic ties with China but keeping unofficial ties with Taiwan, including a federal law to help keep the island capable of defending itself (from powers like China).
Taiwan is also the U.S.'s tenth largest export market, and it's an important source of semiconductors (a hot commodity these days). The current discussions aim to deepen trade and economic ties between the U.S. and Taiwan, which is also in similar ministerial-level talks with the EU.
China is the angry elephant in these rooms. The country's latest act of intimidation came last Monday when it sent 30 military aircraft toward Taiwan and its democratically elected government. Over the past few months the Biden administration has sought to increase U.S. presence in the South China Sea by sending multiple Navy destroyers to rattle China's cages. Beijing says 90% of the South China Sea falls under its flag and cites historical usage records to support that claim. China also claims sovereignty over Taiwan, which it says has no right to connect with foreign nations.
Is invasion next?
These talks are definitely not slipping by unnoticed. A foreign ministry spokesman for China recently told Washington to "stop negotiating agreements with Taiwan that have sovereign connotations and official nature."
This game of chicken is not going to end well.