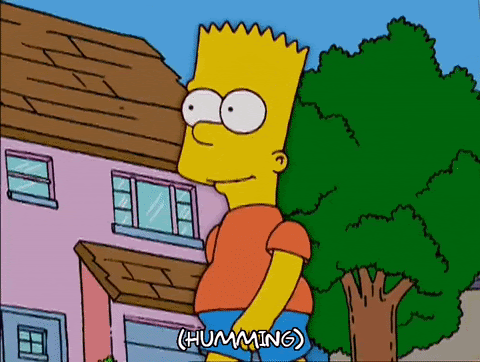 You know when a song gets stuck in your head, but you're not sure what the song is? There is a term for that. It's called earworm.
A new feature in Google lets you hum your own terrible version of the song into a search, and it will try to figure it out. The feature is called "hum to search."
This is possible in the Google Assistant app, and you have to ask it, "What is this song…" And then start humming. And you have to be semi-accurate. You don't have to be in pitch or even harmonious. Google will do it's best.