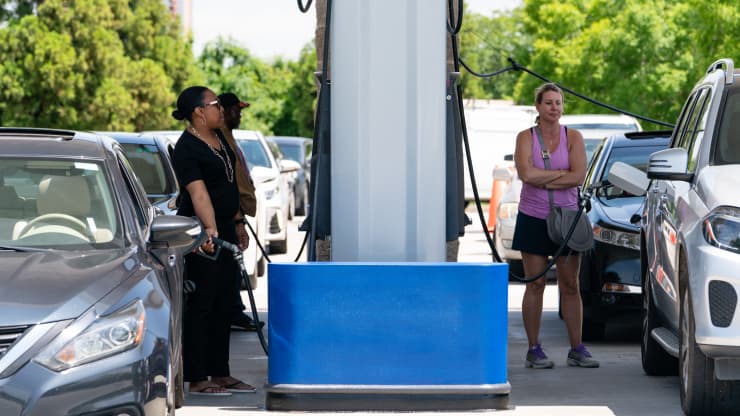 If you're taking a road trip this holiday weekend, expect to pay at the pump. Gas prices are the highest they have been on a Memorial Day Weekend since 2014.
The average price per gallon is $3.04, which is 16 cents higher than last month and $1.08 higher than the same time last year. High prices are still partly due to the Colonial Pipeline shutdown when the supply chain was disrupted. They are also due to a sudden increase in demand. More than 60% more people will travel this holiday than last year when the world was still shut down. That is 37 million Americans on the roads.
Experts think gas prices will remain high all summer hovering above $3 per gallon for the foreseeable future.