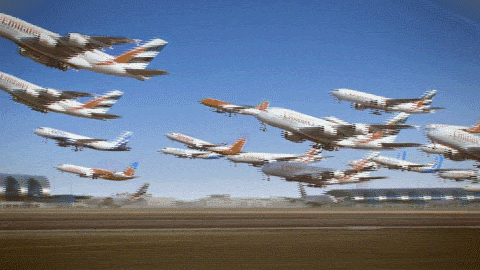 Many Americans worked up the courage to fly somewhere this Labor Day. The Transportation Security Administration (TSA) reported the busiest period since March this weekend.
The most popular destination was Las Vegas, according to TripIt but other popular bookings included Florida, Mexico, the Caribbean, and Hawaii.
The TSA screened 968,673 passengers on Friday alone, the highest number of travelers since March. That number was still down 50% from Labor Day weekend last year, but it does represent an increase in people willing to dip their toe in the water of air travel again.