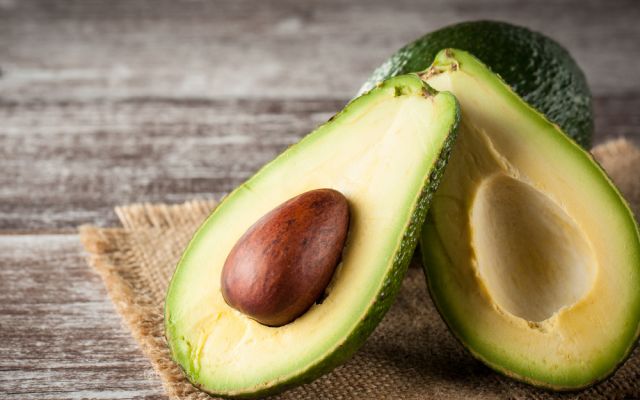 There is a growing trend to move away from the avocado but it's not because we don't love them. Of course we do!
It's just that avocados have a large carbon footprint because they are in demand all over the globe, shipped to places that they do not grow. They also require 320 liters of water each.
One restaurateur called avocados the "blood diamonds of Mexico" and created an alternative using artichokes. Other chefs are trying to create knockoffs with fava beans, some use peas, pistachios and fermented gooseberries. The hashtag #noavocado has over 3,220 posts, according to The Guardian and counting as people seek out other things that they can put on fancy toasts.
Might we suggest nut butters?