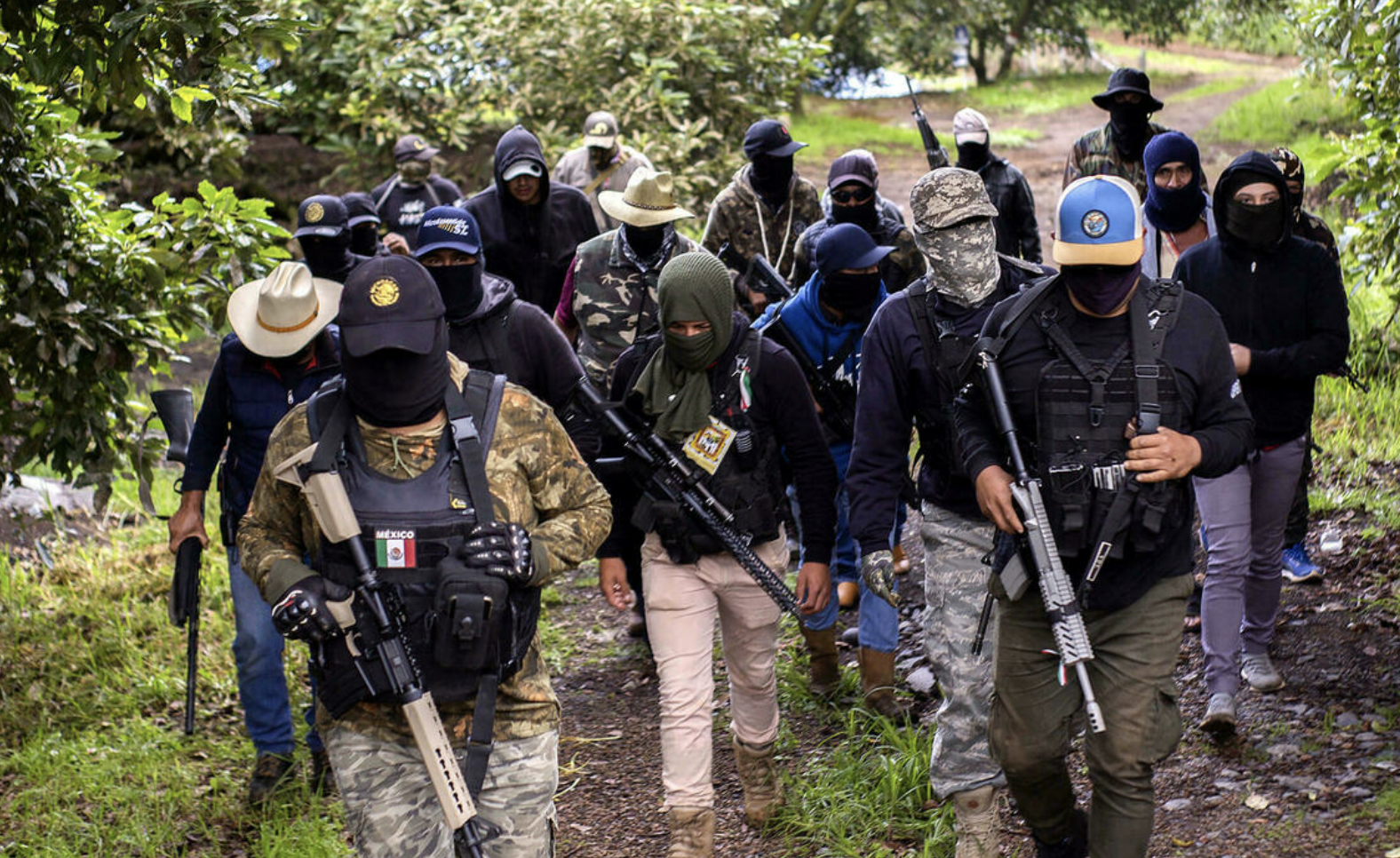 Avocado orchards in Mexico have turned into violent territory wars. A farmers group called Pueblos Unidos says that they are fighting to protect their farms from kidnapping, extortion and avocado theft.
Members of the group patrol the orchards with assault rifles and other firearms in Michoacan where the drug cartel is a serious threat. Mexican President Andrew Manuel Lopez Obrador opposes self-defense groups but Pueblos Unidos says that they cannot count on the government to help protect them since the government will not declare war on the cartel.
President Lopez Obrador's strategy is "hugs not bullets," meaning that he wants to address poverty and inequality as a way to combat drug violence since declaring war on the cartel in the past did not work. Hugs are taking a long time to work though. There have been more than 14,000 murders in Mexico in 2021 alone.