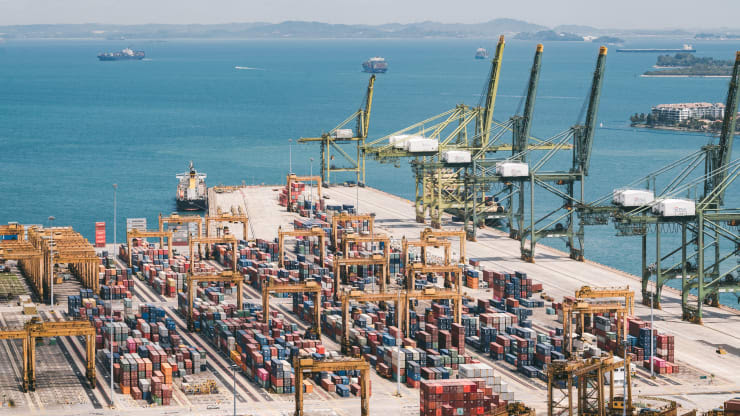 Shipping businesses are overwhelmed with consumer goods, causing delays and increased cost and that is adding to the current inflation problem.
The Port of Los Angeles "logged its busiest month in history, handling more than 1 million shipping containers in May," according to NPR. Because of the increase in goods, some vessels have been sitting for up to five days to get into port and then must wait another 10 days to be unloaded. As a result, shipping costs have doubled in some cases.
The Fed
Federal Reserve Chair Jerome Powell acknowledged the inflation of certain items but continues to insist that it will all even out.
Inflation is currently up 5% since last May, which is the highest annual jump in 13 years but when Powell was asked by Congress on Tuesday if the country was headed towards the hyperinflation rates of the 1970s and 1980s when inflation peaked above 10%, he said that was "very, very unlikely."