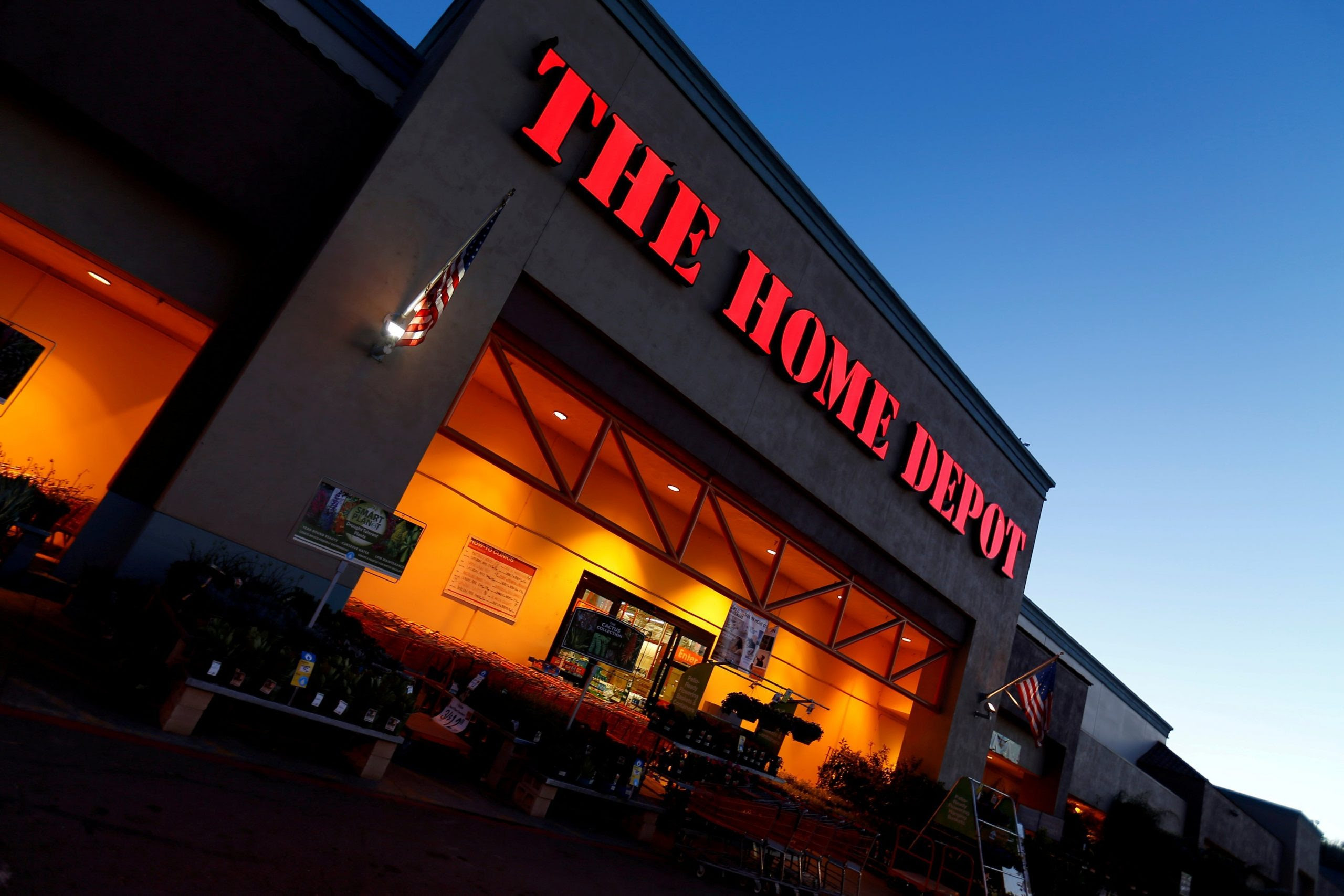 Home Depot is canceling Black Friday, or at least Black Friday as we know it. The retailer says that it will spread the deals out for all of November and December, rather than concentrating them on a single manic day.
Safety concerns were, of course, a significant factor in this decision. You cannot have a mad rush to a store for discounted snow blowers in a socially distanced way. Home Depot says it wants to "reinvent" the idea of Black Friday by putting the same deals online and offline for a more extended period.
Going virtual
Meanwhile, Home Depot is also offering free online classes for hurricane and storm preparedness, starting Monday. The National Oceanic and Atmospheric Administration predict a record-high number of storms in November, and Home Depot wants to teach you what to do with those sandbags and how to board your house up safely. The free classes can be found here.