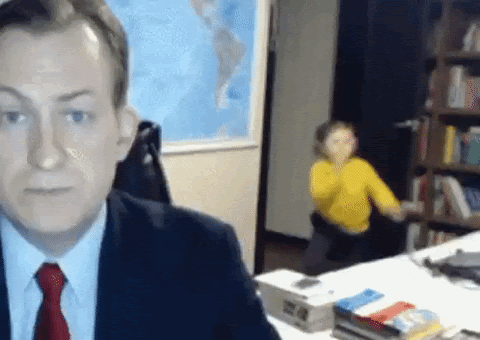 A new study from the University of Chicago estimates that remote working is here to stay. The 30,000-person survey shows that at least 20% of the American workforce has been given the option to work from home for at least part of the workweek, compared to just 5% who had that option pre-pandemic.
The higher the salary, the more likely there is a remote option but the study does show that working from home works. The pandemic has lowered the stigma about working from home and employers were, by and large, pleased with many reporting a 5% increase in productivity.
The productivity boost is largely attributed to the commute, or lack thereof. Pre-pandemic, the average commute time was 27 minutes but this does not account for the time it takes to prepare for that commute, blowdry your hair, pack a lunch, find your phone… You know! Without this soul-sucking experience, workers "arrived" for work more refreshed and less stressed.